Online Banking
Close online banking
MBP provides coverage extending past typical factory warranties.
CU West Member Saves Over $7K with Mechanical Breakdown Protection
When you purchase a vehicle, the last thing you want to think about is a possible breakdown, but you never know what can happen down the road. If you're unprepared, you may have to pay thousands for expensive repairs. According to AAA, 64 million Americans would go into debt for an unexpected vehicle repair bill of $500 or more.
At Credit Union West, we want you to handle the cost of a breakdown without breaking the bank. That's why we recommend our Mechanical Breakdown Protection1 to protect your vehicle investment. Our Mechanical Breakdown Protection (MBP) saves our members thousands of dollars every year.
Recently, a Credit Union West member used their MBP to cover vital repairs on their 7-year-old vehicle. The cooling system, fuel injection, and suspension repairs could have cost them thousands of dollars out of pocket. Instead, this member was able to get the $7,146 in repairs paid for by their protection plan.
MBP provides coverage extending past typical factory warranties. Our plans are backed by AssureGuard and cover multiple repair costs from air conditioning to transmission. There are three tiers of coverage to choose from so you can select which items you want enhanced coverage on.
Save yourself the worry and some cash and see if MBP is right for you!
Protect your investment
Mechanical Breakdown Protection
1Not insured by NCUA, NCUSIF or any Federal Government Agency, are not a deposit, may lose value, carry no credit union guarantee.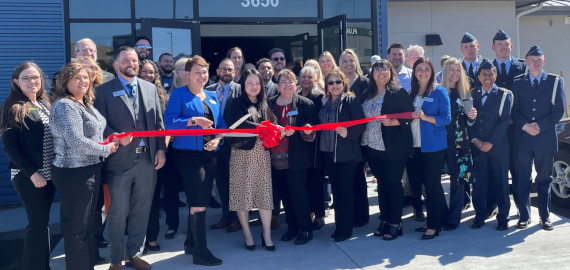 Prescott Valley Grand Opening
We celebrated our newly built branch in Prescott Valley with a ribbon-cutting and donation to...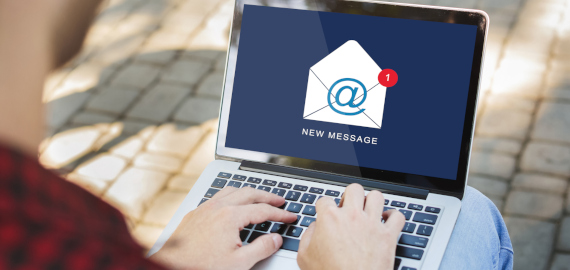 How to Avoid Phishing Scams
Phishing scams are an attempt to acquire personal information through an email or phone call...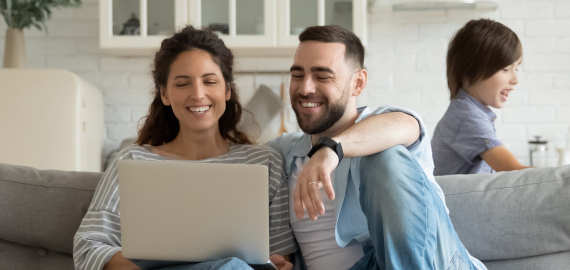 Exclusive Savings on Tax Services
Consumers are turning to tax professionals like TurboTax and H&R Block more this year than ever..
Credit Union West
Member Survey
On a scale from 0-11, how likely are you to recommend Credit Union West to a friend or colleague?
There was an error submitting the form
Thank you for your feedback!