Online Banking
Close online banking
Our Top 4 Favorite Places to Ride
With temperatures dropping, it is a great time to hit the trails and enjoy the outdoors! Here we have put together some of our favorite places to explore in the desert with a power sports vehicle.
The Arizona Strip
Northeast AZ

The Arizona Strip has thousands of miles of graded dirt roads perfect for riding and two trail tracks. It has everything from desert land to pine forest with trail intensities ranging from beginner, up to regular riders. This area is perfect for ATVs, Utility Vehicles, Dirt Bikes, and 4x4s.
Agua Caliente ATV Trail
Arlington, AZ

Agua Caliente has plenty of places to explore with old mines, and narrow washes. There aren't many obvious trails, but this beautiful desert terrain, with its sandy trails and the Southern Route climbing onto the Sentinel Plain lava flow, is a great destination for those who love to explore on their OHV in a remote setting. This is a great ATV, UTV and Motorcycle cruising area.
Tonto National Forest
East of the Valley

Tonto National Forest is the largest National Forest in Arizona and contains thousands of off road trails, stretching from Scottsdale, Mesa and Gilbert. Also includes two track, single track and washes along the way.
Boulders OHV Recreation Area
Lake Pleasant area

Enjoy 200 miles of open desert dirt bike and ATV riding trails. The terrain ranges from easy to moderate level riding areas but also includes a few more advanced single track dual sport motorcycle trails. The area offers beautiful views of the Hieroglyphics Mountain.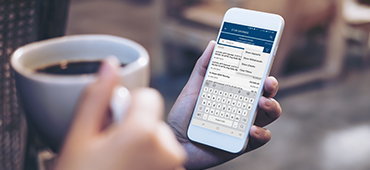 sort & filter in online banking
Your new Online Banking is packed with features, and it takes some time to learn all the ins-and-outs of the platform. This is why over the next few months... 
save for the future while enjoying today
You don't have to feel deprived while you're saving; you can put money away and have fun by setting clear priorities and a solid budget...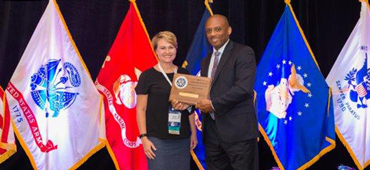 Air Force Credit Union of the Year
Serving military members and veterans is foundational to our mission, and has recently earned us the distinction of being named Air Force Credit Union of the Year... 
Credit Union West
Member Survey
On a scale from 0-11, how likely are you to recommend Credit Union West to a friend or colleague?
There was an error submitting the form
Thank you for your feedback!