Online Banking
Close online banking
Consolidation Can Help You Manage Your Debt and Monthly Payments 
Let's face it. Most of us carry debt. According to Experian, the average U.S. consumer's debt reached record highs in 2020. In fact, a typical American had on average, $24,445 in personal debt last year.1 If this sounds familiar, debt consolidation might be a good option to help you manage your monthly payments.
Combining multiple debts into a single payment can make finances more manageable. This is especially true if you can transfer high-interest debt to a credit card or loan with a lower interest rate. This will help you reduce your total debt and save on interest payments.
If you're dealing with a manageable amount of debt and just want to reorganize multiple bills with different interest rates, payments and due dates, debt consolidation is a good approach too.
But, not all credit cards are created the same. With the Platinum Preferred Mastercard, it makes sense to consolidate your debt:
GET 2% CASH BACK ON BALANCE TRANSFERS
Make more progress paying off your debt with 2% cash back on your balance transfers. On a $10,000 transfer you'll earn $200 cash back with a Platinum Preferred Mastercard! 

NO BALANCE TRANSFER FEE
Other credit cards charge balance transfer fees between 3% to 5% of the total amount you transfer, or a minimum $5 to $10 fee, whichever is greater. That means you can save up to $500 on a $10,000 balance transfer when you consolidate.

LOWER YOUR MONTHLY PAYMENT AND HELP IMPROVE YOUR CREDIT SCORE
Combining your debt allows you to bring your bills together into a smaller, more manageable monthly payment. Missed and late payments can hurt your credit scores, while consistent payments build your credit over time. The two go hand-in-hand and help your finances overall.

NO ANNUAL FEE WITH OUR LOWEST RATE
See what our lowest interest rate credit card can do for you with no annual fees and all the great benefits of Mastercard, you can't go wrong!
Platinum Preferred Mastercard
Earn 2% Cash Back on balance transfers
Option
FEES
APR2
OFFER
Apply
Platinum Preferred Mastercard
No Annual Fee
13.74 % - 22.74 % 

New Cardholders:

Earn 2% Cash Back on balance transfers.






1Total average balance based on Student Loan, Auto Loan, Personal Loan, HELOC, and Credit Card balances reported to consumer credit databases in Q3 of 2020. Source: Experian, April 6, 2021 - https://www.experian.com/blogs/ask-experian/research/consumer-debt-study/
2APR = Annual Percentage Rate. Subject to credit approval. Approval is based on several factors, including borrower's credit history.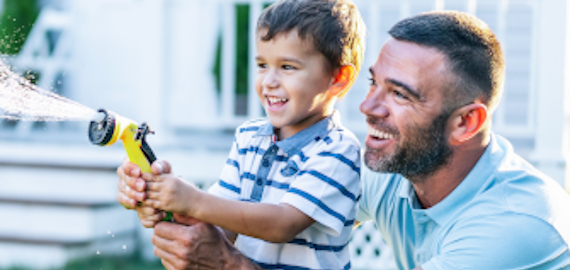 Funding for Life's Big Expenses
Life can be expensive. It's also rewarding. A new car, home remodel, or big purchase -- a loan from Credit Union...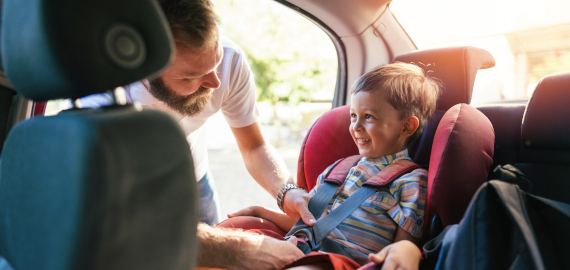 Comprehensive Vehicle Coverage
Our Auto Protection Plans give you peace of mind, safeguarding your vehicle. These optional services can...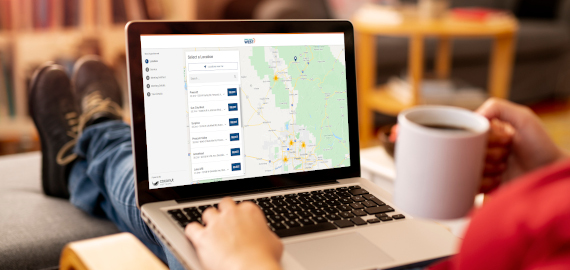 New Appointment Scheduling
We know your time is valuable. With our new online appointment scheduling, it's easy to stop by one of our...
Credit Union West
Member Survey
On a scale from 0-11, how likely are you to recommend Credit Union West to a friend or colleague?
There was an error submitting the form
Thank you for your feedback!