Online Banking
Close online banking
Financing options to spruce up your home.
Re-imagine Your Space
Every home could use a little extra love! Maybe just a fresh coat of paint, new fixtures, or even a full room remodel. We realize these projects can be a big (and expensive) step. That's why we've made financing your projects easier than ever.
Take advantage of our great loan opportunities to re-imagine and refresh your space. Depending on your ambitions, current equity, and financial state, we have different financing options to meet your needs. 
Finance Your Projects
Home Equity Loan: Need a one-time, lump sum loan with a defined monthly payment? A home equity loan may be right for you. It will leverage the equity that you already have in your home, so you're essentially investing in your home with new projects and enhancements by, well, investing in your home! APRs* start as low as 7.75%, and repayment terms are to up to 240 months.
Home Equity Line Of Credit: Do you have an expansive list of projects - both big and small - that you desire to complete at your home? You may want to consider opening a Home Equity Line of Credit (or HELOC). A HELOC is a credit card that is tied to the equity in your home. However, it typically has a significantly lower rate than a standard credit card. Once you finish a project and are ready to begin something new, you can simply continue financing your next projects with the swipe of your HELOC card. Our HELOC APR* is as low as 8.75%.
Personal Loan: A personal loan may be a great option if you just purchased your home, and don't yet have enough equity accrued to tap into. Personal loans give you a lump sum of cash with a set APR, term, and monthly payment. They can be used for any purpose, so you don't need to use the funds on home projects. We have rates starting at 11.24% APR*. 

Start tackling your projects today! Calculate sample payments and apply online.
*APR = Annual Percentage Rate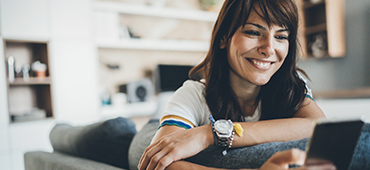 New Credit Monitoring Tool
Now, you're able to check your credit score daily in Mobile and Online Banking with our new tool...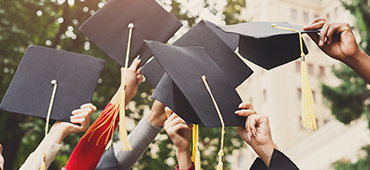 Final Call for scholarships
Application deadline is March 31 for high school seniors. Apply today, we're giving away 5,000...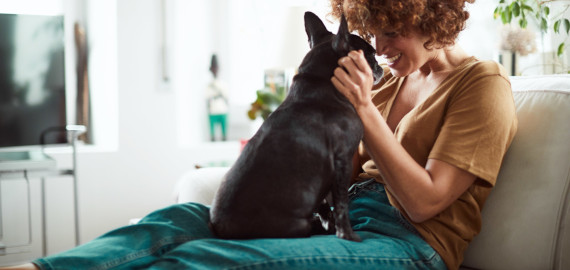 Earn More While Doing Less
There are many approaches to making the most of your money, including finding ways to cut spending.
Credit Union West
Member Survey
On a scale from 0-11, how likely are you to recommend Credit Union West to a friend or colleague?
There was an error submitting the form
Thank you for your feedback!