Online Banking
Close online banking

Home
About/News & Information
Donation to Aid Children in AZ Foster Care
Donation to Aid Children in AZ Foster Care
Employees make final donation of 2022
Credit Union West Employees Donate Over $5,000 To Arizona Helping Hands

Credit Union West held a check presentation on January 20th for their final EmployeesCARE donation of 2022. The credit union's employees donated $5,307.49 to Arizona Helping Hands, a local nonprofit organization that provides necessities for children in foster care. Arizona Helping Hands was chosen for the level of care they provide children in Arizona's foster care system.
Arizona Helping Hands became a nonprofit organization in 1998 and has served tens of thousands of children with a mission to provide essential needs for kids in foster care through programs promoting safety, permanency, and health. In addition to providing basic needs and back-to-school supplies, Arizona Helping Hands also makes sure that foster children are celebrated on their birthday. The organization creates personalized birthday packages filled with donated toys, games, books, and puzzles through their Birthday Dreams program.
To support these important programs, Credit Union West leaders presented Arizona Helping Hands with the donation check at their corporate office. The donation was made possible by Credit Union West team members who fund the EmployeesCARE Program, which raises money for a nonprofit organization elected by employees each quarter. To further inspire staff to give, President and CEO Karen Roch matched the donation with her own personal funds.
"Credit Union West is so excited to help fund the programs that Arizona Helping Hands provides to foster children in our community," said Roch. "I love seeing our employees give so generously to such a vital organization in our state."
This was the final EmployeesCARE donation of 2022, bringing the total of donated funds to over $22,000 for the year. Credit Union West employees look forward to raising even more funds for local organizations in 2023.
Anyone interested in volunteering or donating to Arizona Helping Hands can find more information and resources at azhelpinghands.org.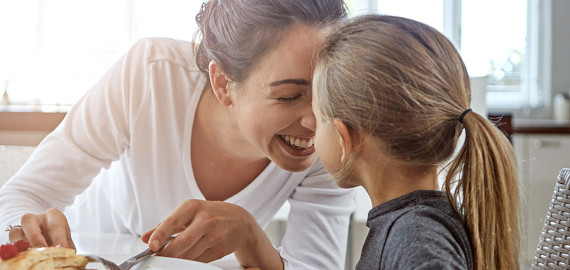 New Year, New Finances
As we move into the new year, now is the perfect time to put a financial plan in place so you're prepared for the future.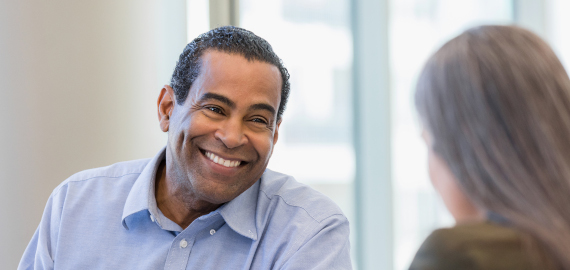 New Wednesday Branch Hours
Beginning February 1, 2023, our branch locations will open at 10 a.m. every Wednesday.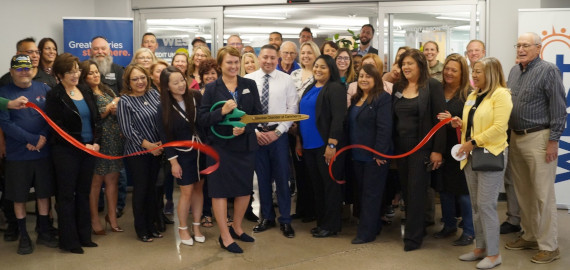 Luke Grand Re‑Opening
We celebrated the Grand Re‑Opening of our Luke branch with a ribbon‑cutting ceremony, refreshments, and more!.
Credit Union West
Member Survey
On a scale from 0-11, how likely are you to recommend Credit Union West to a friend or colleague?
There was an error submitting the form
Thank you for your feedback!