Online Banking
Close online banking
Earn high interest rates while maintaining liquidity with a Money Market savings account.
Flexible, Higher Interest Savings
Sometimes you have to choose between two exclusive options. If you select a higher interest rate, your money may be restricted for a period of time, or you can get the flexibility of having access to your money at a lower interest rate. With a Money Market account, you can have both.
Balance growth and liquidity with a Money Market account.
| ACCOUNT | balance | APY* |
| --- | --- | --- |
| Money Market | $50,000+ | 2.65% |
| |  $25,000-$49,999 | 2.40% |
| | $2,500-$24,999 | 2.40% |
| | $0 - $2,500 | 2.30% |
| Money Market Plus+1 | $50,000+ | 3.05% |
| Qualifications not met | $0 - $49,999 | 0.35% |
| Jumbo Money Market2 | $1,000,000+ | 3.15 % |
| | $500,000-$1,000,000 | 3.10 % |
| | $250,000-$500,000 | 3.05 % |
| | $100,000-$250,000 | 2.90 % |
| | $0 - $100,000 | 0.35 % |
With all Money Market Accounts you get:

$0 Minimums
You will never be charged a service fee for your account balance. Your balance determines what you earn, not what you pay.

 unlimited Transactions
Unlimited deposits or withdrawals.
Access Anywhere
Whether you visit your branch, login online, by app, or give us a phone call, you have constant access to your accounts.
With Money Market Plus
You get higher earnings on your larger balances. 
How do you get the PLUS rate? There are three simple qualifications. Open a Money Market Plus account and meet these qualifications on a monthly basis to earn 3.05% Annual Percentage Yield (APY), paid out monthly.
| 1 | 2 | 3 |
| --- | --- | --- |
| Add a Checking Account | Set up Direct Deposit | Keep a $50,000+ Daily Balance |
don't just listen to us
See What Others Have To Say
testimonial
Member Service
"Very easy to bank with! Plenty of tellers to assist when you walk in the door and there is one right around the corner. Very convenient! Thank you guys!!"
- Teresa
testimonial
Savings Account
"Really wonderful service, lots of great opportunities for saving money by using a credit union."
- Joshua
Apply Online

On the go or at home, securely apply online. (not currently available for Plus or Jumbo accounts) 
Meet with Us

Schedule an appointment to meet with a member representative at your nearest branch.
open now
Find and visit the branch location closest to you to open your account today.  
MEMBERS WITH money markets ALSO HAVE

Secure money growth at various time and investment tier options.

Free checking account that offers a 4.07% APY on balances up to $10,000.
A higher-risk/reward portfolio option.
*APY=Annual Percentage Yield.
1To qualify for the Money Market Plus higher dividend rate you must maintain (1) a daily balance of $50,000 or more to receive an APY of 3.05%, (2) At least one direct deposit (ACH automatic credit transaction) must post and settle to your account, (3) you must open a new checking account or have any existing checking with the Credit Union, and (4) If qualifications are not met, all balances earn 0.35% APY for the entire month.
2Jumbo Money Market Account Dividend Rate and Annual Percentage Yield (APY) may change without prior notice, before or after account is opened. Fees could reduce earnings. To qualify for the Jumbo Money Market Account (1) must meet membership eligibility; (2) minimum to open is $100,000 in new money, (3) no minimum balance requirement, (4) balance capped at $5MM for one owner (SSN), (5) to earn higher tier APYs must maintain tier minimums.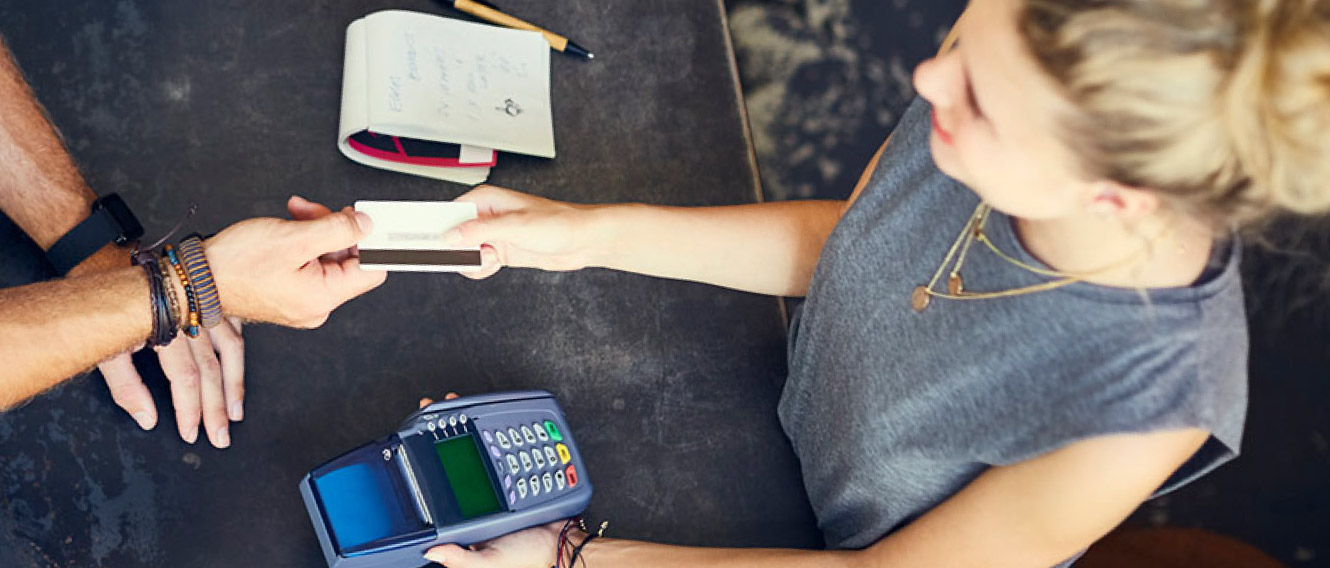 A BETTER CHECKING EXPERIENCE
Heritage High-Yield Checking
Free checking that let's you earn while you spend.
 
Credit Union West
Member Survey
On a scale from 0-11, how likely are you to recommend Credit Union West to a friend or colleague?
There was an error submitting the form
Thank you for your feedback!