Online Banking
Close online banking
Our top 3 ways to save on gifting this year.
3 Ways to Save on Shopping
The holidays are almost here! Meaning more fun, festivities, family time, and... dollar signs. We all want to enjoy the holiday season without the financial stress. That's why we put together our top 3 ways to help maximize your savings.
Start early. If you're shopping for gifts this season, give yourself enough time to find the best deals. The longer you wait is the more impulse buys you'll have, and likely the more you'll spend without the time to wait for sales and discounts. Start making lists of gift ideas this weekend, and keep your eye out for sales. The sooner you start shopping is the sooner you'll finish!
Think homemade. Homemade gifts have a personal touch, and are great to receive. You can find some simple gift ideas online, and can save money by putting together homemade gifts for everyone on your list. Get the whole family involved, and enjoy some crafting time together.
Use your Platinum Rewards Mastercard®. Earn points on all of your purchases! Redeem your points to enjoy gift cards that you can share with loved ones, or keep all to yourself. Plus, for a limited time, you can also score 2% cash back on all balance transfers made to a new Platinum Rewards Mastercard. 
We hope you and your family have a wonderful and low-stress holiday season!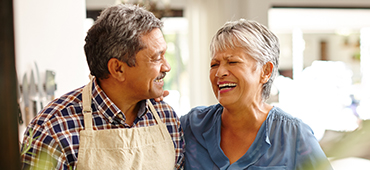 3 Reasons to Open a Certificate
What you need to know about Certificate accounts, and our top 3 reasons why you should consider opening one...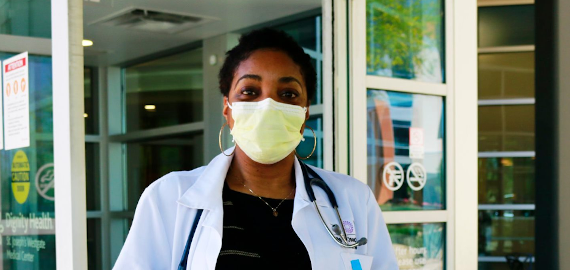 PROVIDing FREE MEALS TO HOSPITAL STAFF
As part of their Employees CARE program, Credit Union West employees recently donated a portion of their pay to feed local health care workers.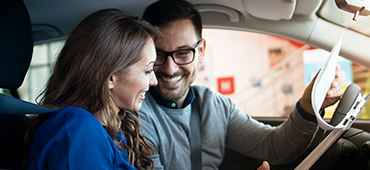 The Easiest Way to Buy a Car
You don't have to haggle over the price at dealerships. We've partnered with Costco to offer our members pre-negotiated...
Credit Union West
Member Survey
On a scale from 0-11, how likely are you to recommend Credit Union West to a friend or colleague?
There was an error submitting the form
Thank you for your feedback!