Online Banking
Close online banking
Credit Union West is a proud sponsor of Paul's Car Wash
Credit Union West supports fundraising event for Big Brothers Big Sisters of Central Arizona
Credit Union West is proud to once again sponsor Paul's Car Wash, in association with Arizona's Family News and CBS 5 Chief Meteorologist Paul Horton for a week-long virtual car wash. This event, which raises essential funds in support of Big Brothers Big Sisters of Central Arizona (BBBSAZ), raised over $212,000 last year. Credit Union West is providing $5,000 in support and is contributing to what will hopefully be the most successful year yet for this event.
"We're proud of our history of support for this incredible annual event. While our employees may not be able to wash cars in person this year, we are very excited to continue to give back to the communities where our members live, work and play," says Karen Roch, President and CEO of Credit Union West. "We absolutely support BBBSAZ's vision of helping our youth achieve their full potential by matching them with caring volunteer mentors in the Valley."
In response to the unique challenges of the pandemic this year, Paul's Car Wash has been transformed in a number of ways to creatively engage supporters across different media platforms. Credit Union West employees have in the past helped to wash cars in person; but this year, supporters are encouraged to wash their cars in their driveways, share photos on their social media pages, and tag their friends to do the same.
Viewers can also support the event in other ways. By visiting any Super Star Car Wash in the Valley and selecting "Paul's Car Wash", a portion of their purchase will to go to BBBSAZ. Supporters can also text "PCW20" to 26989 to donate directly from their mobile phone.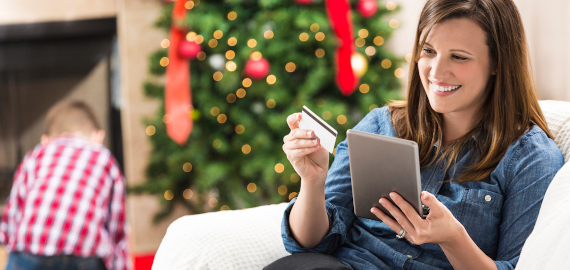 HOW TO SAVE ON HOLIDAY SHOPPING
We all want to enjoy the holiday season without financial stress. That's why we put together our top three ways  to help...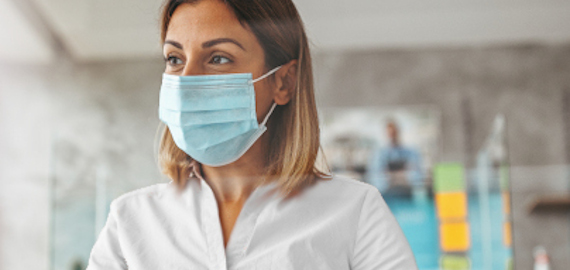 KIERLAND Branch IS NOW OPEN!
Our newest branch location is now open. Visit us in North Scottsdale, on Scottsdale Road and Acoma Drive.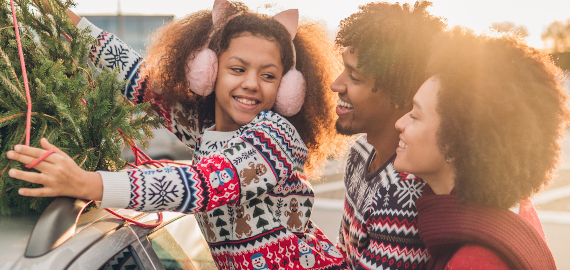 PREPARING FOR THE HOLIDAYS
Choosing 
how
 you pay for your holiday shopping can save you money. Here are four reasons why you...
Credit Union West
Member Survey
On a scale from 0-11, how likely are you to recommend Credit Union West to a friend or colleague?
There was an error submitting the form
Thank you for your feedback!