Online Banking
Close online banking
Get more out your money with a high return checking account.
Let it grow, let it grow, let it grow!
You're probably familiar with high-yield savings accounts, but isn't it about time your checking helped you grow your money too? A high-yield checking account is a checking account that has an annual percentage yield that's much higher than those offered by standard checking accounts. 
Heritage High-Yield C
hecking™ can help you grow your money by paying you a
4.07 
% APY1
 on checking account balances up to $10,000.2
It's checking that rewards you each month for doing simple things you might already do like choosing paperless statements or swiping your debit card at checkout instead of writing a check.
With your
Heritage High-Yield C
hecking
account, you will not only earn a surprisingly high rate, but your
c
hecking
account is always free.
3
There's never a penalty fee or monthly service fee even if you don't meet your qualifications for the month.
Plus,
you can open an account online in minutes!
FREE Checking that Pays You
Earn 4.07 % APY with Heritage High-Yield Checking™
1Annual Percentage Yield (APY). 
2If qualifications are met each monthly qualification cycle: (1) Balances up to and including $10,000 receive an APY of 4.07 %; and (2) balances over $10,000 earn 0.05  % dividend rate on portion of balance over $10,000, resulting in a range from 4.07 % - 0.05  % APY depending on the balance. If qualifications are not met, all balances earn 0.01 % APY. Qualifying debit card transactions and credit card purchase transactions must post and settle to the account during monthly qualification cycle. Debit and credit card transactions may take one or more business days from the date transaction occurred to post and settle to the account. Only debit card transactions processed by merchants and received by the credit union as point-of-sale (POS) purchase transactions count toward qualifying debit card transactions. The following activities do not count toward earning account rewards: ATM–processed transactions; transfers between accounts; and debit card transactions processed by merchants and received by the credit union as ATM transactions. "Monthly Qualification Cycle" is based upon the calendar month. eStatements are a condition of the account. When using a promotion code - New membership account is subject to our normal approval process. $5 minimum balance required for membership account. Annual Percentage Yield on membership share account 0.01%. Rate may change after account is opened and fees could reduce earnings. Membership account must be opened for at least 90 days before the $100 bonus is available for use otherwise forfeited. Any taxes are the responsibility of the recipient and are reported on a 1099-INT. Speak to a credit union representative for complete details.
3

 
"no-fee" – No monthly service fee; however, fees incurred for overdrafts and/or stop payments may apply.  Refer to our Fee Schedule and membership account agreement for further details.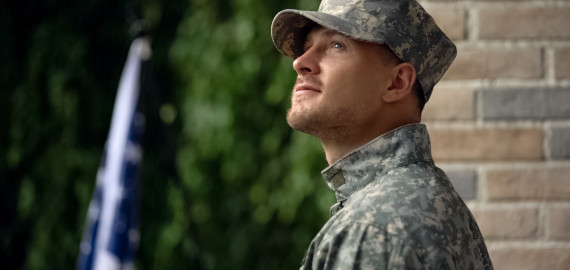 OUR COMMITMENT TO THE MILITARY
This month, we are pleased to honor the brave men and women who have dedicated their lives to protecting...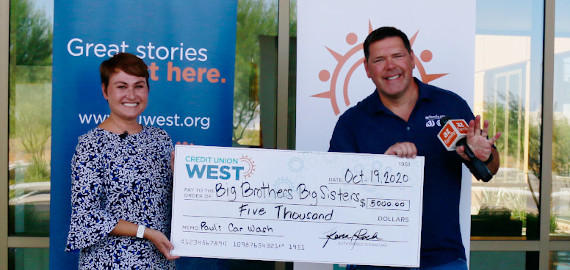 SUPPORTING PAUL'S CAR WASH & BBBS
Credit Union West is proud to once again sponsor Paul's Car Wash, in association with Arizona's Family News and CBS 5.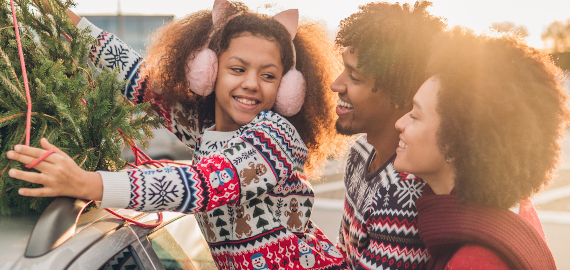 PREPARING FOR THE HOLIDAYS
Choosing 
how
 you pay for your holiday shopping can save you money. Here are four reasons why you...
Credit Union West
Member Survey
On a scale from 0-11, how likely are you to recommend Credit Union West to a friend or colleague?
There was an error submitting the form
Thank you for your feedback!