Online Banking
Close online banking

Home
About/News & Information
Credit Union West Awards $5,000 to GCC Students
Credit Union West Awards $5,000 to GCC Students
As part of Glendale Community College's 2022 Innovation Challenge
Credit Union West Awards $5,000 to Student Entrepreneurs
Credit Union West was pleased to partner with Glendale Community College (GCC) to sponsor the 2022 Innovation Challenge for the third year in a row. The Innovation Challenge gives GCC students an opportunity to pitch their ideas for a business that solves a problem or makes a difference in their community. The credit union awarded a total of $5,000 to the top three winners to launch their businesses.

Five finalists were chosen by faculty at GCC to present their ideas to a panel of judges on Thursday, February 17. The panel of judges was comprised of GCC faculty and local business leaders, including Credit Union West's own Ning Duong, Senior Vice President and Chief Operations Officer.

"I loved being part of the judging panel for the Innovation Challenge," Duong said. "At Credit Union West, we believe in the power of the youth and we see them as the future leaders of our community. It's an honor to sponsor this event and help these students reach their goals."

In addition to sponsoring the Innovation Challenge, Credit Union West provided a Financial Education Workshop to the participating students which focused on budgeting, the importance of a credit score, and how to make saving money a habit. The credit union is proud of its work in teaching financial literacy to the youth in the communities they serve.

The 2022 Glendale Community College Innovation Challenge winners are:
Sophia Acosta, the first-place winner, received $2,500
Carson Roubison, the second-place winner, received $1,500
Megan Bonno, the third-place winner, received $1,000
The three winners will have the chance to represent GCC at The Big Pitch, a competition across all 10 Maricopa County colleges. The students will pitch their ideas on April 13, 2022 to win cash prizes totaling $25,000.

"Thanks to the sponsorship and partnership of Credit Union West, we can offer this experience to students. With the generous support of their prize sponsorship, we can recruit more students and raise the stakes of this competition," said Dr. Gabriela Cojanu, GCC Business Faculty and Innovation Challenge Founder. "Not everyone wins a prize but in the end all participants are winners by taking part in [sic] the learning experience that comes with competing in the Innovation Challenge."
Congratulations to the 2022 GCC Innovation Challenge winners! To learn more about how Credit Union West gives back to local communities, visit cuwest.org/givingback.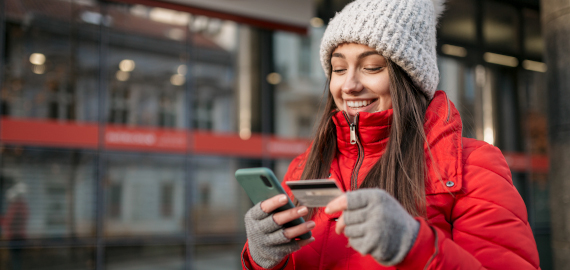 With the New Year upon us, many consumers have made saving money and paying off debt top resolution goals. The combination of high monthly payments with high interest rates can make it seem daunting to achieve. Let us help!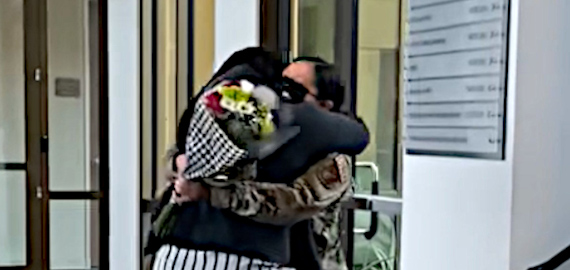 We understand that it isn't always easy to get together with loved ones for the holidays, and this is especially true for our military members and their families. In early December, we were reminded how close this hits to home for many.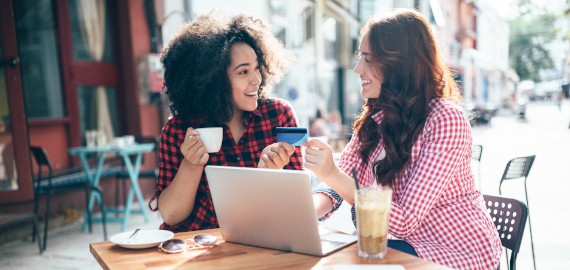 Whether you're gearing up for the big game, getting a Valentine's Day gift for the special person in your life or looking ahead to a spring break trip, our Platinum Rewards Mastercard is packed with benefits you'll want to take advantage of.
Credit Union West
Member Survey
On a scale from 0-11, how likely are you to recommend Credit Union West to a friend or colleague?
There was an error submitting the form
Thank you for your feedback!