Online Banking
Close online banking
Our fourth annual Member Appreciation Day is February 14.
We're Celebrating You!
February 14, 2020
Our members are the heart of our business. They are our owners and drive all of the decisions that the organization makes.

To show our appreciation, we are excited to be celebrating our fourth annual Member Appreciation Day in our branch locations, and on Facebook and Instagram.


Join us in your local branch on Friday to enjoy the festivities, light refreshments, and raffles!
Hope to see you there!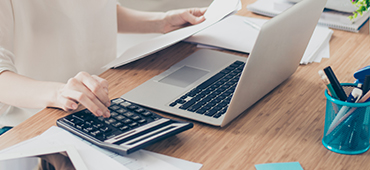 Budgeting Best Practices
Sticking to a budget is one of those things that sounds easier than it is. You can understand the concept of budgeting...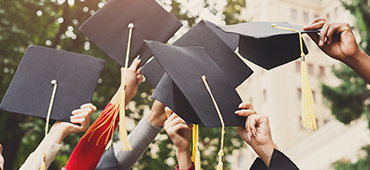 Final Call for scholarships
Application deadline is March 31 for high school seniors. Apply today, we're giving away 5,000...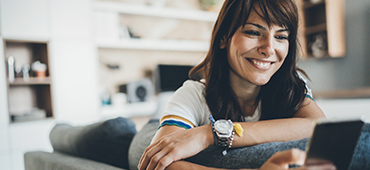 New Credit Monitoring Tool
Now, you're able to check your credit score daily in Mobile and Online Banking with our new tool...
Credit Union West
Member Survey
On a scale from 0-11, how likely are you to recommend Credit Union West to a friend or colleague?
There was an error submitting the form
Thank you for your feedback!