Online Banking
Close online banking
Create budgets to work towards your financial goals.
Sticking to Your Budget 

Sticking to a budget is one of those things that sounds easier than it is. You can understand the concept of budgeting through and through and still, come the end of the month, something is off.
Set Goals
As USA Today reports, sticking to a budget isn't as simple as adding and subtracting. One way to keep on track is to set goals. Those goals will then inform your spending and saving strategies. You might want to save for a new car, a new home, or eliminate credit card debt. Whatever the goals are, having them set (preferably in writing) will help you focus, which will in turn keep your budget intact.
Use a Trick
You can curb spending by using any number of tricks. You could shop only with a specific amount of cash each month, and once that cash runs out, that's it — no more spending. You could use an app or spreadsheets. You could also take advantage of the budgeting software built into Online Banking to track your income and spending. When you find a trick that works for you, stick with it.
Learn to Say No
If you want to stick to a budget, you're likely going to have to say "no" sometimes. No to a dinner out. No to a new computer when your old one is working just fine. No to another subscription service that you won't use for more than a couple months. As you do it, remind yourself that what you're really doing is saying "yes" to one of your longer-term goals. Being able to say "no" to expenses will help keep your budget going strong.

Article courtesy of SavvyMoney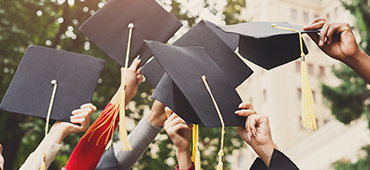 Final Call for scholarships
Application deadline is March 31 for high school seniors. Apply today, we're giving away 5,000...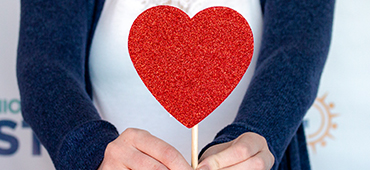 membership appreciation day
We are excited to be celebrating our fourth annual Member Appreciation Day in our branch locations on...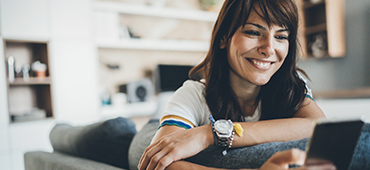 New Credit Monitoring Tool
Now, you're able to check your credit score daily in Mobile and Online Banking with our new tool...
Credit Union West
Member Survey
On a scale from 0-11, how likely are you to recommend Credit Union West to a friend or colleague?
There was an error submitting the form
Thank you for your feedback!