Online Banking
Close online banking

Home
About/News & Information
Employees Aim to Make Community Impact
Employees Aim to Make Community Impact
Employees Volunteer with Organization Helping Foster Kids.
Credit Union West Launches Volunteer Time Off Program
Credit Union West launched its new Volunteer Time Off Program with an event at OCJ Kids, a nonprofit organization that helps foster kids in Arizona. Employees were able to take two hours during the workday to pack over 60 transition kits for young adults aging out of the foster system.
The Volunteer Time Off Program was developed by executive leadership to empower employees to give back to their communities and live the credit union's mission, vision, and values. Each full-time employee now has eight paid hours per year to volunteer at a local nonprofit organization of their choice. Part-time employees receive four hours per year to volunteer.
"As a purpose-driven organization, creating the VTO Program was something that was very important to us," said Karen Roch, President and CEO of Credit Union West. "I'm so proud to see employees taking advantage of this time to help causes that personally resonate with them."
Employees are encouraged to volunteer with an organization that they're passionate about. Credit Union West also provides scheduled opportunities that employees can sign up for each month. OCJ Kids was chosen as the first scheduled event because of the important work they do with foster and at-risk youth in Arizona. At the volunteer event, Credit Union West presented the founders, Gary and Tammie Webb, with a $1,000 donation check. The funds will help expand their facilities and aid unhoused youth in the community.
As a Top Company to Work for in Arizona for the last 10 years in a row, Credit Union West works to create programs that empower employees and help them maintain a healthy work-life balance. For more information on the employee benefits at Credit Union West, visit their career page online.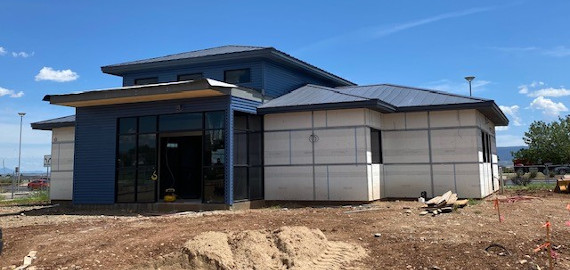 Prescott Valley Branch Update 
After breaking ground on our new Prescott Valley branch in April, an opening date is on track for this fall.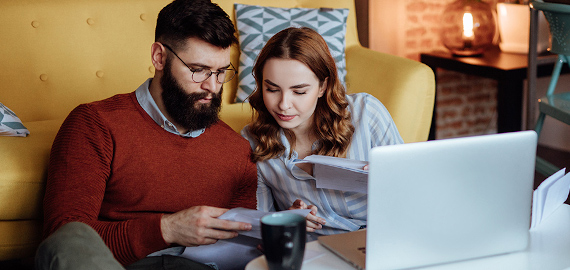 Certificates Are For Everyone
Certificates are no longer exclusive to serious investors. They are for anyone, at any stage of life.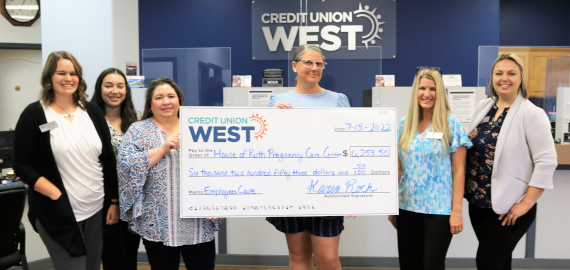 EMPLOYEES Give to Pregnancy Center
In the second EmployeesCARE donation of 2022, our staff gifted over $6,200 to the House of Ruth Pregnancy Center.
Credit Union West
Member Survey
On a scale from 0-11, how likely are you to recommend Credit Union West to a friend or colleague?
There was an error submitting the form
Thank you for your feedback!