Online Banking
Close online banking
Employees make first charitable donation of 2022.
Credit Union West Employees Donate More Than $5,000 to Maggie's Place
In their first donation of 2022, Credit Union West employees gifted $5,247 to Maggie's Place, a nonprofit organization that helps pregnant women facing homelessness. Maggie's Place was chosen by Credit Union West employees  because of their work in providing safe housing, life skills classes, and counseling for pregnant women in need.
Since its founding in 2000, Maggie's Place has served more than 1,000 mothers and infants in the Phoenix area. The organization has four homes and two apartment complexes that house pregnant women and their infants until the children are a year old. During that time, Maggie's Place provides food, clothing, and diapers so that the mothers can focus on healing, counseling, and learning life skills including personal finances and parenting.
To aid in their important work, Credit Union West leaders presented Emily Fankhauser, Director of Family Services at Maggie's Place, with the donation check on April 1st at their Corporate Center in Glendale, Arizona.

"We appreciate this donation so much, it's such a gift," Fankhauser said. "We try to really allocate the funds wisely and this will help us provide life-changing programs and ongoing services to help these moms become self-sufficient."
This donation was made possible by Credit Union West employees who funded the EmployeesCARE Program, which raises money for a nonprofit organization selected by employees each quarter. In addition, President and CEO, Karen Roch, challenged Credit Union West employees to increase giving by matching the donation with her own personal funds.
"Credit Union West is so proud to give this gift to Maggie's Place to help them provide a safe space for Phoenix's vulnerable women and children," said Roch. "I love seeing our employees rise to this challenge to support our commitment to our local communities."
This is the first charitable donation that Credit Union West employees have made through the EmployeesCARE Program in 2022. Last year, employees donated more than $18,000 to local organizations and hope to raise even more funds this year.

Anyone interested in volunteering or donating to Maggie's Place can find more information and resources at maggiesplace.org.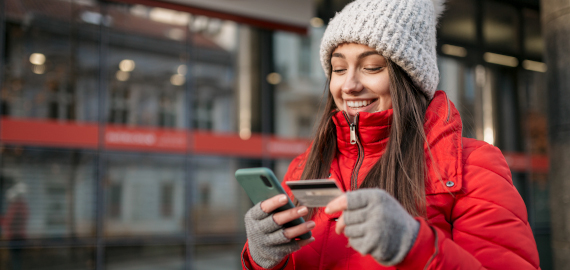 With the New Year upon us, many consumers have made saving money and paying off debt top resolution goals. The combination of high monthly payments with high interest rates can make it seem daunting to achieve. Let us help!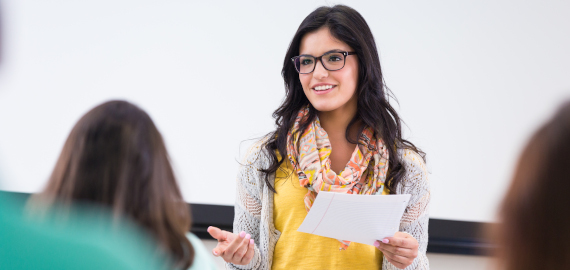 For the third year in a row, the Innovation Challenge gives GCC students an opportunity to pitch their ideas for a business that solves a problem or makes a difference in their community. Five thousand dollars has been awarded.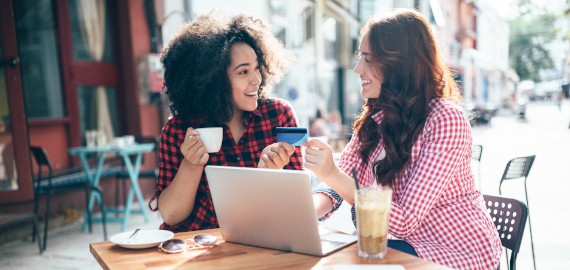 Whether you're gearing up for the big game, getting a Valentine's Day gift for the special person in your life or looking ahead to a spring break trip, our Platinum Rewards Mastercard is packed with benefits you'll want to take advantage of.
Credit Union West
Member Survey
On a scale from 0-11, how likely are you to recommend Credit Union West to a friend or colleague?
There was an error submitting the form
Thank you for your feedback!