Online Banking
Close online banking
Earn ATM refunds this summer with Kasasa Checking.
Earn Refunds on ATM Fees
It's that time of the year when Arizonans travel to cooler, greener climates to escape the heat, go on new adventures, relax and have fun. If you're traveling within the U.S. to enjoy magnificent beaches, epic city skyscapes, national parks or the stunning landmarks in the northern part of our state, you can qualify for cash-back rewards when you use your debit or credit card at ATMs.
As you're vacationing, you can withdraw funds from ATMs nationwide and know your fees will be reimbursed when you have a Kasasa Cash or Kasasa Cash Back checking account and meet the simple monthly qualifications.
Earn up to $15.00 in ATM fee refunds monthly when you have Kasasa and meet three easy monthly qualifications:
Be enrolled in eStatements
Make 15 point-of-sale purchases
Have at least one ACH or direct deposit post to the account during the month
Experience a summer filled with fun family time. You can use your card for things like souvenirs, meals, travel accommodations, and more to qualify for the rewards.
Be sure to download our Mobile App to keep track of your transactions throughout the month.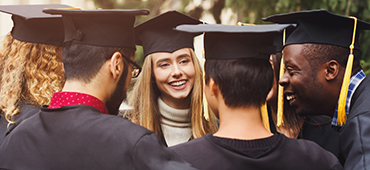 Empowering Tomorrow's Leaders
The five $1,000 scholarships that we awarded to high school graduates will support them in continuing...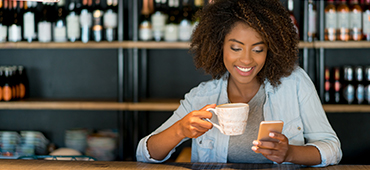 Member Benefits And Perks
Life can be expensive. That's why we've added savings to your Membership Benefits. 
Get exclusive offers and...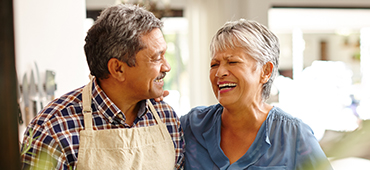 A New Pool is Within Reach
We dread the desert heat, but owning a pool can help make it more tolerable. Beat the heat in your dream backyard...
Credit Union West
Member Survey
On a scale from 0-11, how likely are you to recommend Credit Union West to a friend or colleague?
There was an error submitting the form
Thank you for your feedback!