Online Banking
Close online banking
Credit Union West Employees Donate $3,000 to AZ Blankets 4 Kids
EmployeesCARE Donation Helps Nonprofit Provide Handmade Blankets to Children in Need
Through its EmployeesCARE Program, Credit Union West donated $3,000 to AZ Blankets 4 Kids, a volunteer-run nonprofit in Phoenix that provides handmade blankets to local children in need.
Credit Union West leaders presented AZ Blankets 4 Kids with the donation on Friday, April 30th.
"Supporting our community is a part of who we are, and it's a core value for our employees as well," said Karen Roch, President and CEO of Credit Union West. "Every year, our employees come together to support local nonprofits of their choosing, going above and beyond to help individuals and organizations in the communities we serve."
Through the EmployeesCARE Program, Credit Union West employees raise funds for local organizations. Employees determine which four nonprofits will receive support from the program each year, distributing funds on a quarterly basis.
AZ Blankets 4 Kids was selected due to its dedicated volunteers and unique mission of providing high-quality, handmade blankets to children in need. Established in 2001, the volunteer based organization has thirty-seven sewing groups that provide blankets to seriously ill and traumatized children. To date, the organization has donated more than 135,000 blankets to children across the Valley.
"This donation will provide us with the foundation to better serve children in need in Phoenix and increase the impact of AZ Blankets 4 Kids," said Letty Fowell, President of AZ Blankets 4 Kids.
"The communities we serve are a top priority for us and our team members," said Roch. "It is uplifting to see our employees positively impact our community through their quarterly giving program."
Individuals interested in supporting AZ Blankets 4 Kids can visit their website azblankets4kids.com or find them on Amazon's Smile program. Through this program, they receive half a percent of the purchase price of eligible purchases when consumers check out and select the organization as their preferred nonprofit recipient.
To learn more about how Credit Union West gives back, visit www.cuwest.org/givingback.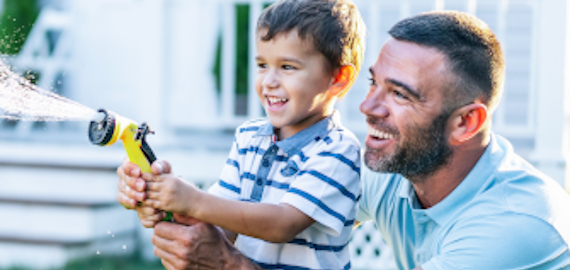 Funding for Life's Big Expenses
Life can be expensive. It's also rewarding. A new car, home remodel, or big purchase -- a loan from Credit Union...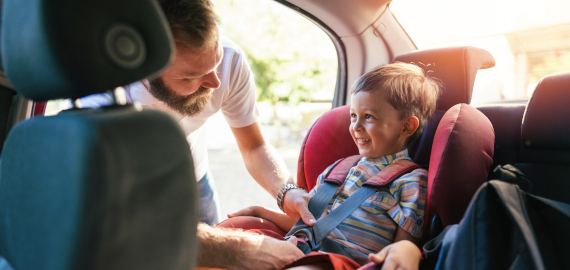 Comprehensive Vehicle Coverage
Our Auto Protection Plans give you peace of mind, safeguarding your vehicle. These optional services can...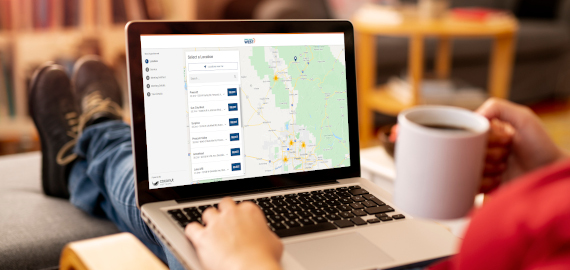 New Appointment Scheduling
We know your time is valuable. With our new online appointment scheduling, it's easy to stop by one of our...
Credit Union West
Member Survey
On a scale from 0-11, how likely are you to recommend Credit Union West to a friend or colleague?
There was an error submitting the form
Thank you for your feedback!