Online Banking
Close online banking
Use HomeAdvantage® to earn Cash Rewards at closing.
Cash Rewards When You Buy or Sell a Home
Our new HomeAdvantage® program helps you maneuver the home buying and selling process, all while earning Cash Rewards* at closing. Credit Union West is the only financial institution in Arizona that will give you Cash Rewards when your home closes.
1. Register & Select Agent
Create a HomeAdvantage account and select a real estate agent to work with.
2. Find Your Dream Home
Get pre-approved for a mortgage and work with your agent to find your dream home.
3. Earn Cash Rewards
Once you close on your home, you'll earn Cash Rewards. On average, members earn $1,500**. If you buy AND sell through your HomeAdvantage agent, you'll earn twice the reward!
You can use your Cash Rewards to help decorate and spruce up your new home. Start today!
*Cash Rewards are awarded through the HomeAdvantage program to buyers and sellers who select and use a real estate agent in the HomeAdvantage network. Home buyers or sellers are not eligible for Cash Rewards if they use an agent outside this network. Cash Rewards amounts are dependent on the commissions paid to the HomeAdvantage network agent. Obtaining a mortgage or use of any specific lending institution is not a requirement to earn Cash Rewards. If you are obtaining a mortgage, your lender may have specific rules on how Cash Rewards can be paid out. Please consult with your lender for details that may affect you. **Estimated rewards based on national averages, see website for complete details. buy or sell your home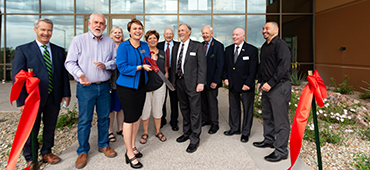 Corporate Office Ribbon Cutting
Our new Corporate Office in Glendale, AZ opened with a Ribbon Cutting Ceremony on April 12. The 80,000-square foot...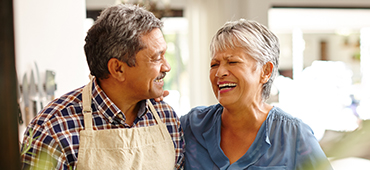 A New Pool is Within Reach
We dread the desert heat, but owning a pool can help make it more tolerable. Beat the heat in your dream backyard...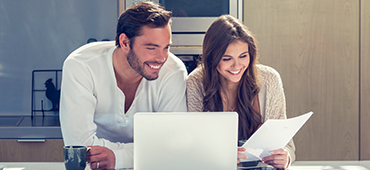 Top 4 Ways to Pay a Loan Off Early
These tricks are light on your finances, but they can make a big difference to the total interest you'll pay...
Credit Union West
Member Survey
On a scale from 0-11, how likely are you to recommend Credit Union West to a friend or colleague?
There was an error submitting the form
Thank you for your feedback!