Online Banking
Close online banking
Easily access the resources you need to complete financial transactions.
There will always be times you need additional resources to conduct your financial business. For those times, we offer easy access to the monetary tools and services you need like check ordering, wire transfers, notary and signature services, and more.
Free Notary and Signature Services
Notary services are free for our members. Simply bring the documents you need notarized to a branch, along with your valid ID, and one of our friendly member service representatives will be happy to help.
Order Checks
We simplify the check ordering process. You no longer have to stand in line or mail a paper request. Order replacement checks for your personal checking account online from the secure Deluxe Corp. website. 
Wire Transfers
When you need to transfer money to a U.S. bank quickly, you can easily do so by stopping by a branch to complete the transfer request. A small fee will be charged on all outgoing wire transfers. Wire transactions into your Credit Union West accounts have no fees attached. 
Outgoing Wire Transfers
To have your transfer processed same-day, simply submit the transfer request by 3:30 p.m. (2:30 p.m. during daylight savings time) to have the wire transfer completed that day. The following information is needed to complete an outgoing transfer:
U.S. dollar amount
Member's phone number
Name of the U.S. bank
Routing and transit number of the receiving institution (ABA or routing number)
Physical address of the receiving bank, including city, state and zip code
Name of the person or company receiving the funds
Physical address of the person or company, including city, state and zip code
Account number where the funds will be deposited
Incoming Wire Transfers
To receive a wire transfer from another financial institution, provide this information to the sender:
Wire to:
Credit Union West
10150 W Desert River Blvd
Glendale, AZ 85307
ABA #322172153
Credit Account:
Your full name
Physical address
Your Credit Union West Account number
Please utilize a physical street address to ensure your wire transfer processes. P.O. Boxes will not be accepted. For assistance or verification on this process, contact us by chat or phone.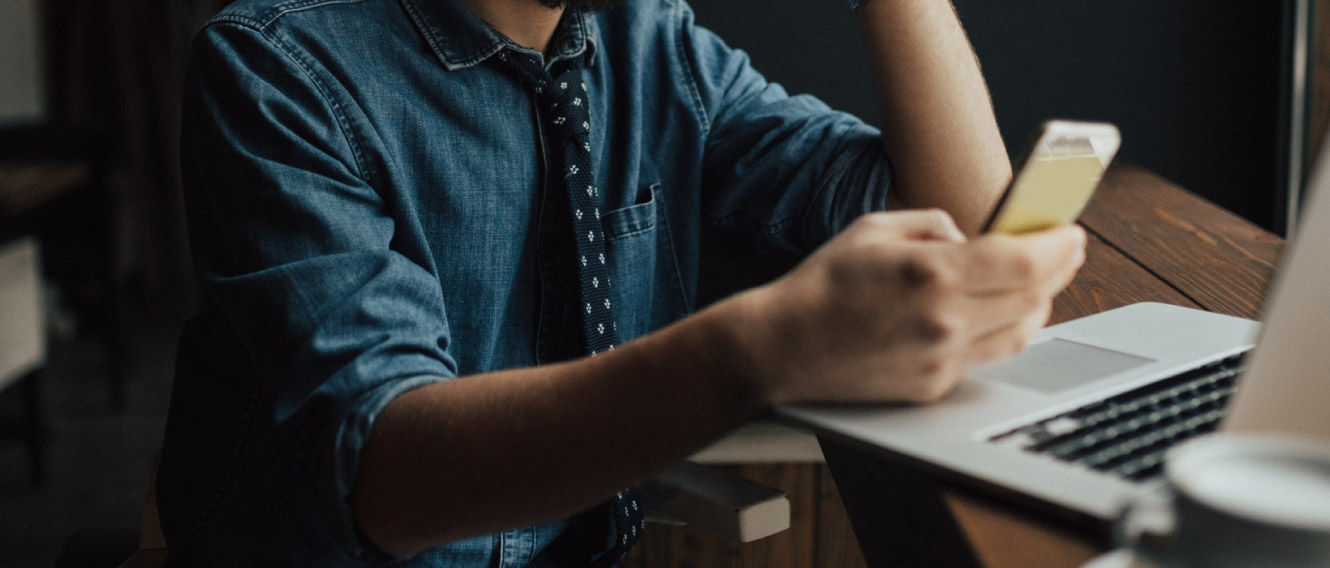 SECURE, CONVENIENT, FLEXIBLE
Online & Mobile Banking.
Access your accounts at any time from any location.
 
Credit Union West
Member Survey
On a scale from 0-11, how likely are you to recommend Credit Union West to a friend or colleague?
There was an error submitting the form
Thank you for your feedback!