Online Banking
Close online banking

Home
About/News & Information
New Corporate Office Ribbon Cutting
New Corporate Office Ribbon Cutting
Looking toward the future.
Corporate Office in Glendale
On April 12th, we celebrated the opening of our new Corporate Office with a Ribbon Cutting Ceremony. To help celebrate, our guest list included many community leaders, corporate partners, and city representatives. We featured a panel of speakers including our very own President/CEO Karen Roch, Chairman of the Board Lou Gendreau, Glendale Mayor Jerry Weiers and State Senator Martin Quezada.
Our new Corporate Office is a two-story, 80,000 square foot building near the Loop 101 and Glendale Avenue. It currently houses more than 100 Credit Union West employees, and offers 30,000-square feet of business space on the first floor available for lease.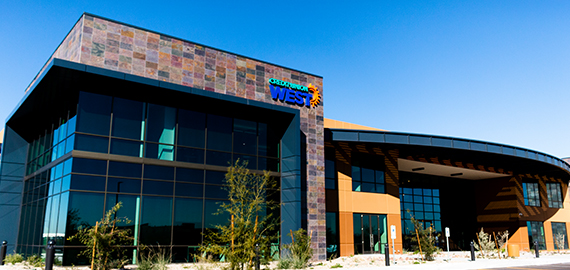 Future Branch Location

Space in the building is also designated for a future branch location on the first floor with plans to serve our communities and members in the Westgate area. Keep an eye out for more info on the future branch!

Strategic Growth & Sustainability
The office bears a thoughtful design, emphasizing our long-term strategic growth and sustainability efforts. Supporting our environmental commitment, the building has many features, including energy-efficient solar panels and light bulbs. Shared workspaces provide our employees and local businesses with an environmentally clean and constructive workplace.
Our Mission to Inspire
The completed construction of our new Corporate Office is an achievement that further supports our mission to inspire our members, employees, and communities to achieve their financial goals and enhance their quality of life. As we continue to grow, our new headquarters will accommodate expansion for ourselves and other businesses for years to come.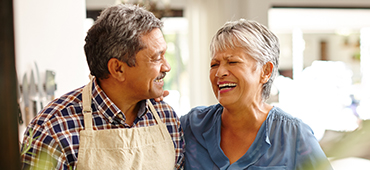 A New Pool is Within Reach
We dread the desert heat, but owning a pool can help make it more tolerable. Beat the heat in your dream backyard...
Stress-Free 
MORTGAGE Refi

Every refinance comes with a little anxiety. Maybe you've heard it's expensive or requires lots of paperwork...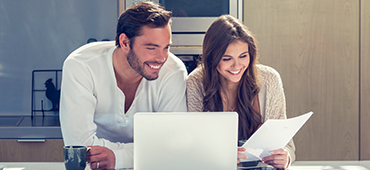 Top 4 Ways to Pay a Loan Off Early
These tricks are light on your finances, but they can make a big difference to the total interest you'll pay...
Credit Union West
Member Survey
On a scale from 0-11, how likely are you to recommend Credit Union West to a friend or colleague?
There was an error submitting the form
Thank you for your feedback!