Online Banking
Close online banking

Home
About/News & Information
5 Ways to Build Healthy Credit History
5 Ways to Build Healthy Credit History
Five steps to begin improving your credit score.
How to Build or Improve Your FICO Score
Your credit score is a number between 300 and 850 which is based on your financial history. The higher your score, the more credit-worthy you appear to lenders. Since your credit affects many important aspects of your life, having a high credit score is key to your financial success.
Your credit score changes over time. If your score is lower than you'd like it to be, it doesn't have to stay that way. Follow these five simple steps to improve your credit score.
Pay your bills on time. Late payments can quickly lower your score and will linger on your credit report. As a member, you can take advantage of our free Bill Pay feature within Online Banking to set up secure reoccurring automatic payments.
Open credit accounts and use them. The only way to build credit history is to use credit accounts. If you don't have any credit accounts, consider opening one and learn to use it wisely.
Don't max out your credit cards. Do your best to keep your debt level on your credit and department store cards below 30% to avoid lowering your score.
Talk to your creditors. Lenders have the ability to lower your interest rate or even change your monthly payment. Talk with your lender to see if your loan qualifies.
Try not to open too many accounts too quickly. Each application for a new credit account affects your score. Too many in a short period of time will likely lower your score. Every line of credit you apply for will stay on your record for at least seven years, even if the account is only open for a day or two.
Want to learn more about your credit and review your report? Credit Union West members can check their FICO credit score in Mobile and Online Banking with our Savvy Money Credit Score tool. Simply log in to Online Banking and click 'Credit Score and Report' on the right of your screen or under 'More' in our Mobile App. Savvy Money provides information on various factors that affect your credit score. Plus, your score is updated daily and checking it never impacts your report.
Open Savvymoney in Online Banking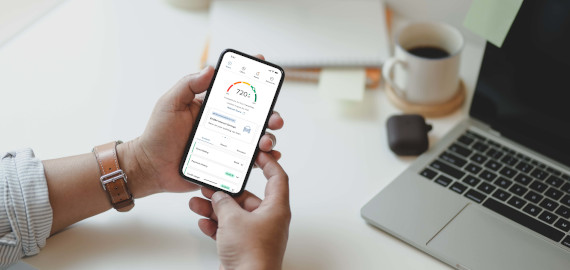 Your Credit Score: The Basics
We've partner with SavvyMoney, a credit reporting service, to provide our members free and easy access to their credit scores.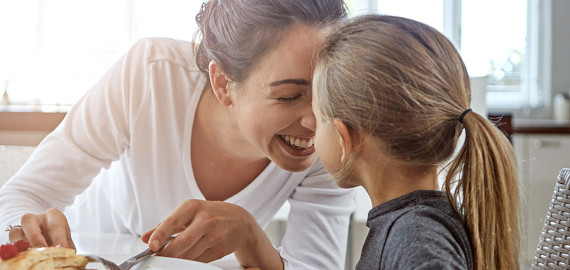 New Year, New Finances
As we move into the new year, now is the perfect time to put a financial plan in place so you're prepared for the future.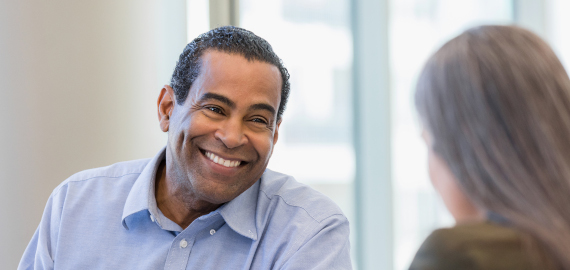 New Wednesday Branch Hours
Beginning February 1, 2023, our branch locations will open at 10 a.m. every Wednesday.
Credit Union West
Member Survey
On a scale from 0-11, how likely are you to recommend Credit Union West to a friend or colleague?
There was an error submitting the form
Thank you for your feedback!