Online Banking
Close online banking
Take a look at the financial health of our organization.
Review Financial Reports
Since 1951, we have been financial stewards for our community and members. As part of this responsibility, each year we publish our operating numbers so that you can be sure your money is being carefully cared for by a financially viable institution.

At a Glance
Current Financial Statement as of December 31, 2020
(Unaudited)*
:
Members: 77,000+ members
Total Assets: $921.2 million
2020 Chairman's Message by Luis Gendreau
In a year marked by challenges, Credit Union West relied on its core values to expand market position and reputation through exemplary products and services, while demonstrating an unparalleled commitment to its members and community. Due to the support of our members and dedicated staff, Credit Union West completed 2020 with $921.2 million in assets and over 77,000 members.

The success of the past year is owed entirely to the resilience and adaptability of our business model that puts our members first with an understanding that their success is our success.
With this members' first mindset, Credit Union West continued to make investments that increase access. In 2020, we opened two new branch locations and continued to enhance our digital platforms and member services.

Investing in our products, services and member-facing branches provided a strong platform for continued growth vital to future success. By creating a financially stable foundation, Credit Union West was able to support the financial goals of our members and employees and help them navigate an extremely difficult year.

Thanks to a robust financial standing, the credit union was well-positioned to provide critical relief programs to our members and meaningfully contribute to local community organizations. Members experiencing financial hardship due to the COVID-19 pandemic had access to low-interest loans, payment flexibility and more.

Additionally, Credit Union West donated much needed financial assistance and food to more than twelve organizations in Maricopa and Yavapai counties this past year, in part through the EmployeesCARE program. Contributions to the EmployeesCARE program comes directly from the generosity of our employees. In addition to local charity support, employees held a special vote to provide free meals to many healthcare heroes at Dignity Health St. Joseph's Westgate Medical Center, HonorHealth Scottsdale Osborn Medical Center and Yavapai Regional Medical Center.

For almost 70 years, Credit Union West has aimed to inspire our members, employees, and communities to achieve their financial goals and enhance their quality of life, while also focusing on long-term strategic growth that will enable us to continue serving members for the next 70 years.

As the Chairman of the Board, and on behalf of the entire Board of Directors, Supervisory Committee and credit union staff, I thank you for your ongoing trust and assure you that Credit Union West will continue to prioritize our members with every action and strategic decision made to move the institution, and our community, forward.
If you have any questions about our Annual Report or the financial services we provide, please contact a member service representative at 1.800.621.0287.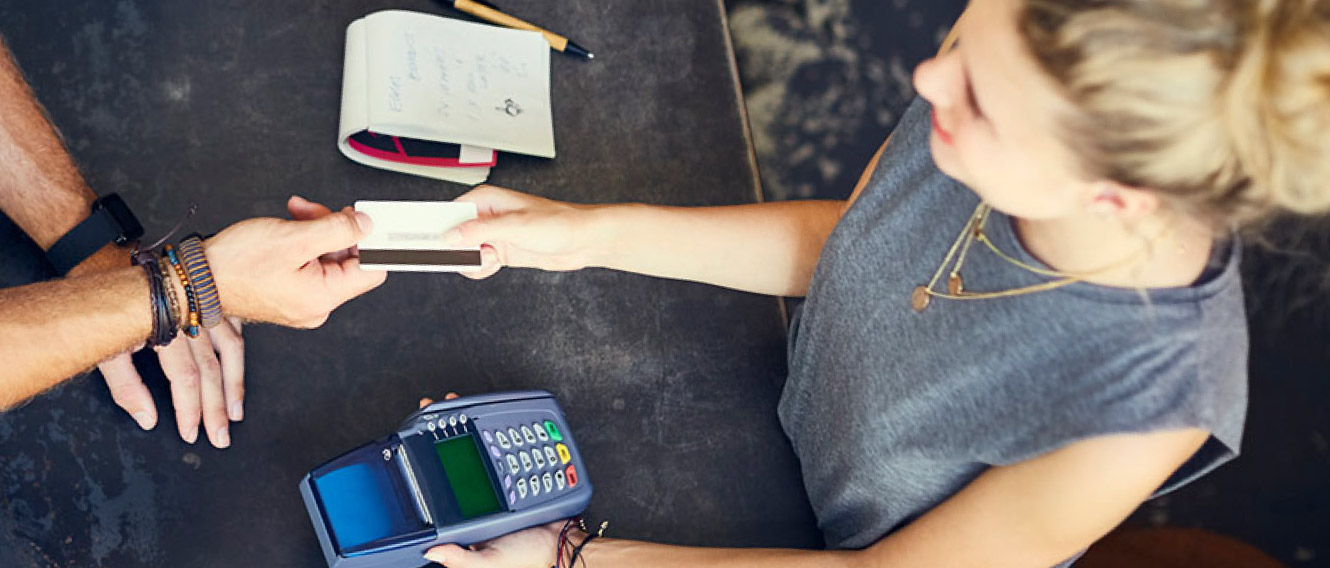 A BETTER CHECKING EXPERIENCE
Heritage High-Yield Checking
Free checking that let's you earn while you spend.
 
Credit Union West
Member Survey
On a scale from 0-11, how likely are you to recommend Credit Union West to a friend or colleague?
There was an error submitting the form
Thank you for your feedback!