Online Banking
Close online banking
Take a look at the financial health of our organization.
Review Financial Reports
Since 1951, we have been financial stewards for our community and members. As part of this responsibility, each year we publish our operating numbers so that you can be sure your money is being carefully cared for by a financially viable institution.

At a Glance:
Current Financial Statement as of December 31, 2017
(Unaudited)*
:
Members: 64,165
Total Assets: $674,766,463
2017 Chairman's Message by Luis Gendreau

On behalf of your Board of Directors, thank you for playing an active role in your credit union.
It is because of your active membership that Credit Union West is able to return value to you
through exceptional products and services, improved technology and better rates on deposits
and loans.

In 2017, one of our biggest accomplishments was breaking ground on our new Corporate
Office in Glendale. As an organization, we have always been very deliberate and strategic in
how we approach growth. Our new office will be large enough for us to grow into for years to
come. The office will even include a state of the art branch to assist members in the
Westgate area.

With a clear goal of protecting member information, we continued to significantly invest in
technology for stronger and safer data security. Due to the increase in national cyber security
threats, we also introduced Member Security Alerts this past year. Security alerts are delivered
via email if a retailer or national consumer agency announces a data breach. The alerts
provide valuable tools and next steps that allow our members to take protective action
quickly and efficiently.

To strengthen our communities, as an organization, we supported a variety of organizations
and programs throughout Maricopa and Yavapai counties. We proudly supported our military
and first responders through events with Luke Air Force Base. We also supported our local
economy and communities through a partnership with Local First Arizona. This nonprofit
organization is a strong advocate for supporting local businesses and tirelessly shares the
economic and cultural benefits that come from having a strong local economy.

We are proud of our accomplishments in 2017. We reached 64,000 members and $675
million in assets and did so while staying true to our commitment to providing excellent
service. We are grateful for your trust and confidence in us and we look forward to another
successful year.

You are our member-owners and we are here to serve you.
If you have any questions about our Annual Report or the financial services we provide, please contact a member service representative at 1.800.621.0287.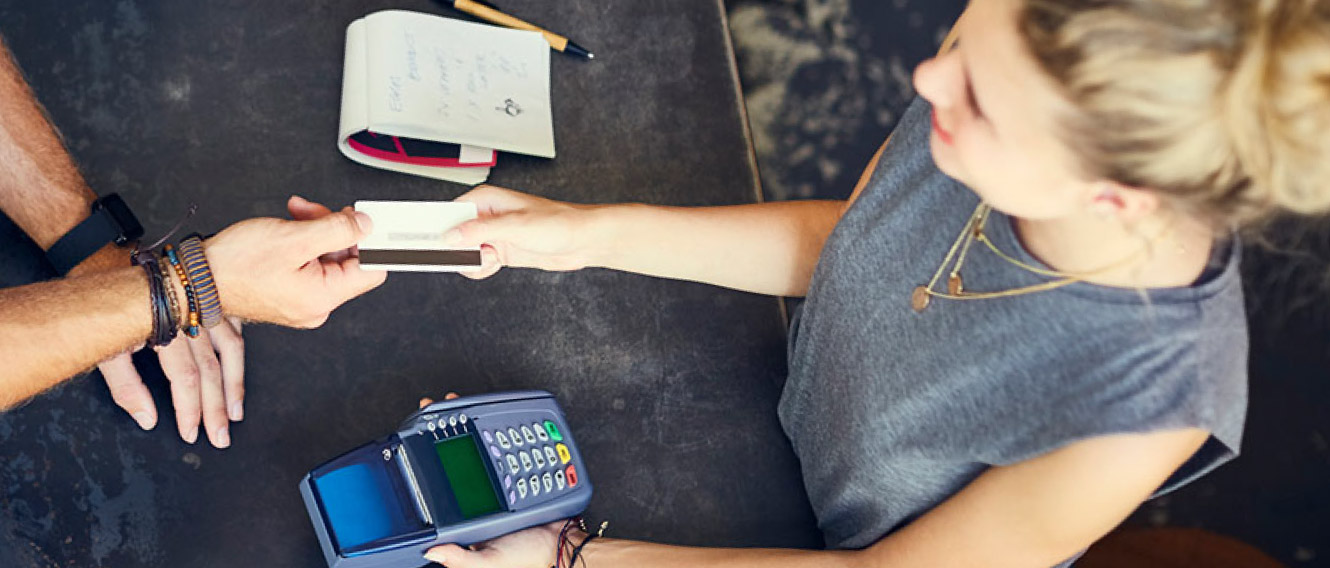 A BETTER CHECKING EXPERIENCE
Kasasa Cash Checking.
Free checking that let's you earn while you spend.
 
Credit Union West
Member Survey
On a scale from 0-11, how likely are you to recommend Credit Union West to a friend or colleague?
There was an error submitting the form
Thank you for your feedback!