Online Banking
Close online banking
Don't Be a Victim of Skimmer Fraud
More and more devices built to steal your credit or debit card information are being discovered and removed from card readers throughout the Valley. From ATMs, to fuel pumps, and point-of-sale terminals at your favorite retailer, here's how to protect yourself from card skimmers.

What is skimming?
It is an electronic method of capturing a victim's card information. The skimmer is a small device that scans a credit or debit card's magnetic strip. Skimming takes place during a normal transaction at a business and the data stolen can be used to create "counterfeit" cards to withdraw money or purchase items.
A new tactic is the use of GSM-based skimmers where thieves can transmit stolen card data wirelessly and receive real-time transmissions of the stolen card data with no need to return to the scene of the crime.

How can you protect your information?
There may be no outward signs that a pump has been compromised but there are some practical ways to protect yourself. Authorities have advised consumers to wiggle card readers before use to ensure it hasn't been tampered with. If any part of the card reader comes loose, do not use it and notify an employee immediately. If you are unsure, run your debit card transaction as "credit" in place of using your personal identification number also known as your PIN number.
Another way to protect your information is to be aware of anyone using electronic devices near the card reader you're using. Some skimmers have Bluetooth capability that allow criminals to download information from a skimming device when they are in range of the Bluetooth signal.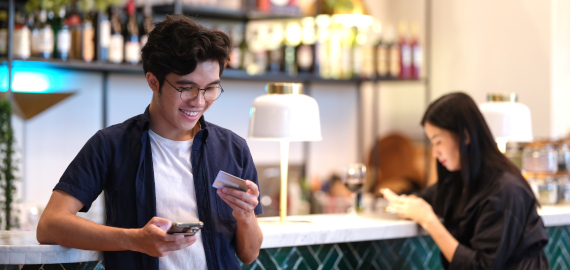 Why You Need Checking
From saving on fees to earning higher dividends on account balances, here are the top reasons..
.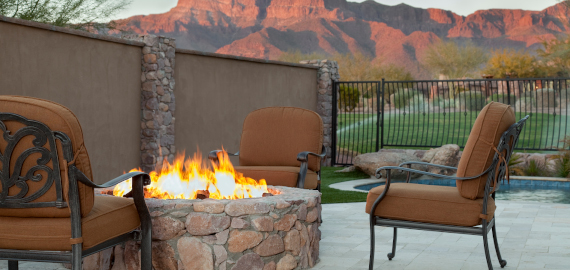 Reasons for a Home Equity Loan
While it's always important to carefully consider taking on a loan, sometimes a Home Equity Loan is the best...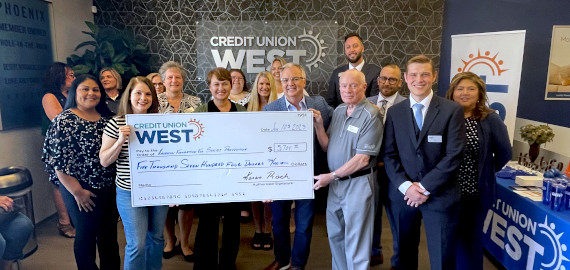 Papago Branch Grand Opening
On July 10, 2023, we celebrated our newest branch with a ribbon-cutting event and donation to a local non-profit.
Credit Union West
Member Survey
On a scale from 0-11, how likely are you to recommend Credit Union West to a friend or colleague?
There was an error submitting the form
Thank you for your feedback!