Online Banking
Close online banking
Gas Pump Skimmers Found Around the Valley
More and more, devices built to steal your credit or debit card information are being discovered and removed from gas pumps throughout the Valley. According to
abc15.com
, there have been 78 skimming devices that have been found at gas stations across the state since January 2018, with the majority of them in the Phoenix metro area.

What is skimming?
It is an electronic method of capturing a victim's card information. The skimmer is a small device that scans a credit or debit card's magnetic strip. Skimming takes place during a normal transaction at a business and the data stolen can be used to create "counterfeit" cards to withdraw money or purchase items.

These skimming devices allow criminals to collect stolen credit or debit card data from the pump wirelessly and mostly undetected. Criminals have also been known to gain access to gas station pumps by using master keys that open many pumps in use today.

A new tactic is the use of GSM-based skimmers where thieves can transmit stolen card data wirelessly and receive real-time transmissions of the stolen card data with no need to return to the scene of the crime.

How can you protect your information?
There may be no outward signs that a pump has been compromised but there are some practical ways to protect yourself. Authorities have advised consumers to wiggle card readers at gas station pumps or ATMs before use to ensure it hasn't been tampered with. Another protective step is to run any debit card transactions as "credit" at the gas pump in place of using your personal identification number also known as your PIN number.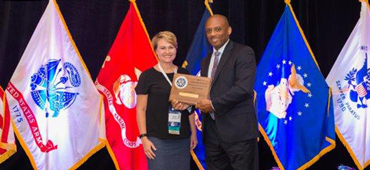 Air Force Credit Union of the Year
Serving military members and veterans is foundational to our mission, and has recently earned us the distinction...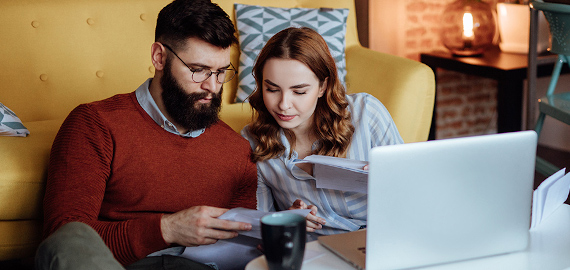 Certificates Are For Everyone
Certificates are no longer exclusive to serious investors. They are for anyone, at any stage of life.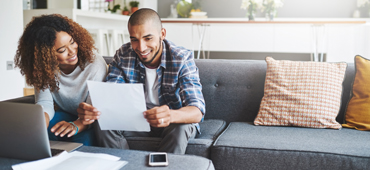 Learn About Your new Bill Pay
Bill Pay is one of our most popular Online Banking functions among members. Here we'll discuss all the features and functions of the new Bill Pay...
Credit Union West
Member Survey
On a scale from 0-11, how likely are you to recommend Credit Union West to a friend or colleague?
There was an error submitting the form
Thank you for your feedback!