Online Banking
Close online banking
New Card Designs
You should be proud to pull your Credit Union West debit card out of your wallet. When a card is outdated or worn out, it's tough to show it off with pride. We've heard that some of our members currently have bent or scratched cards, which is why we're rolling out stronger, more durable cards, with redesigned options just for you! 
Debit Card Design Options Are Here

The new cards come with options! You get to choose between three tested, member-favorite designs for your new debit card. Design choices feature an American Flag image, Fighter Jets, or Spiralgraph.


| | | |
| --- | --- | --- |
| | | |
| American Flag | Fighter Jet | Spiralgraph |

In addition to an updated look and higher quality of card, each new design comes with sleek card features including an upgraded security chip, unembossed lettering, and edge color for flare. 
Now you can choose a Credit Union West card design that fits your taste and adds extra style to your wallet!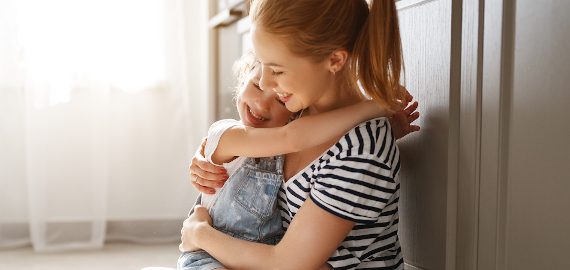 FOUR WAYS YOUR CU CAN HELP YOU
After a difficult year, you may be experiencing financial stress that is outside your control. For our members...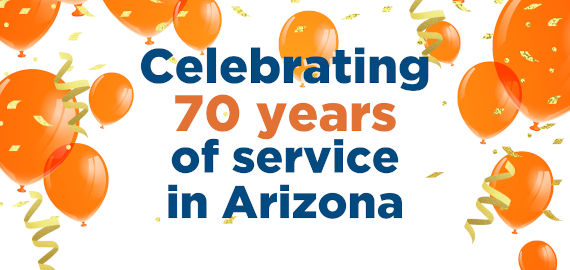 70 Years: A Look Ahead
Join us as we take a look at our 70 years of Credit Union West history and the road ahead!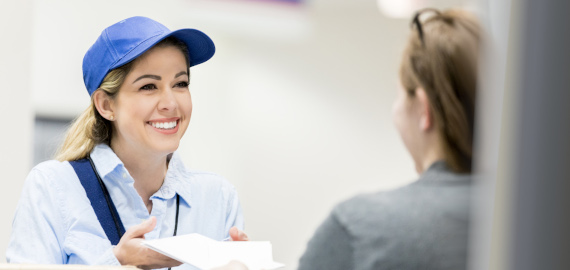 US Postal Service Delays
New service standards for first-class mail traveling outside of their local region may impact payments...
Credit Union West
Member Survey
On a scale from 0-11, how likely are you to recommend Credit Union West to a friend or colleague?
There was an error submitting the form
Thank you for your feedback!