Online Banking
Close online banking
Employees make third donation of 2022
Credit Union West Donates to United Goodyear Firefighters Charities
In their third donation of 2022, Credit Union West employees gifted $5,994.54 to United Goodyear Firefighter Charities (UGFC), a nonprofit organization that provides services to the Goodyear community and helps firefighters and their families in times of hardship. UGFC was chosen for what they do to help the needy and fellow first responders in their community.
UGFC has been a 501(c)3 nonprofit since 2007 with the mission to partner with community leaders, private businesses, Goodyear residents and other nonprofits to support and assist people in need. They hold community events like Fill the Boot for the Muscular Dystrophy Association, back to school drives, holiday toy drives and collect donations for the Westside Food Bank.
To help continue their important work, Credit Union West leaders presented UGFC with the donation check on October 25th at their Corporate Center in Glendale, Arizona.
This donation was made possible by the EmployeesCARE Program, which is completely funded by Credit Union West employees. The program raises money for a nonprofit organization selected by employees each quarter. In addition, President and CEO, Karen Roch, challenged Credit Union West employees to increase giving by matching the donation with her own personal funds.
"Credit Union West is so happy to give this gift to the United Goodyear Firefighter Charities to help them continue to provide important programs for first responders and for the City of Goodyear," said Roch. "I love seeing our employees rise to this challenge to support our commitment to our local communities."
This is the third charitable donation that Credit Union West employees have made through the EmployeesCARE Program in 2022. Last year, employees donated more than $18,000 to local organizations and are on track to exceed that number this year.
To learn more about the ways Credit Union West gives back to the community, visit their website at cuwest.org/givingback.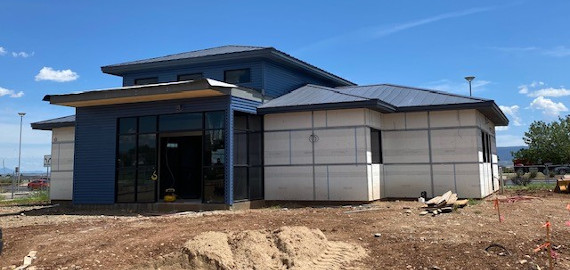 Prescott Valley Branch Update 
After breaking ground on our new Prescott Valley branch in April, an opening date is on track for this fall.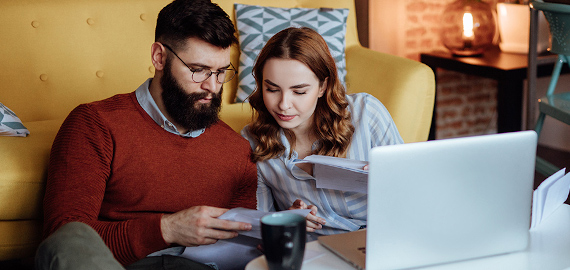 Certificates Are For Everyone
Certificates are no longer exclusive to serious investors. They are for anyone, at any stage of life.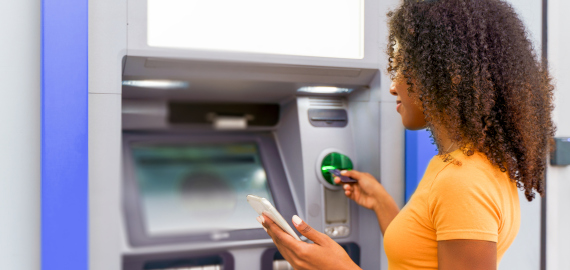 North Mountain Permanent Closure
After careful consideration, we have made the decision to permanently close the North Mountain branch.
Credit Union West
Member Survey
On a scale from 0-11, how likely are you to recommend Credit Union West to a friend or colleague?
There was an error submitting the form
Thank you for your feedback!