Online Banking
Close online banking
Drive away with a dream rate
On the road to financial independence, high auto loan payments can put you in reverse. That's why now's the time to take advantage of a PRE-APPROVED Auto Refinance Loan from Credit Union West. 
This is the advantage of local lending:
LOW interest rate
LOW monthly payment
NO payments for 90 days1
You're Pre-Approved!
Questions? Call 602.631.3290 or toll-free 1.800.621.0287 x 3290.
Protect Your Investment
 

GUARANTEED ASSET PROTECTION



If you are financing more than your vehicle value you can protect your investment with Guaranteed Asset Protection.

2,3

GAP will pay the difference between your loan balance and the depreciated worth of your vehicle if it is totaled or stolen.

4

 




 

DEPRECIATION PROTECTION






If you have a low loan-to-value ratio, you can protect your cash down investment with a Depreciation Protection Waiver (DPW). DPW is an alternative to GAP, which allows you to recover your equity if your vehicle is totaled or stolen.




 

MECHANICAL BREAKDOWN PROTECTION

Mechanical breakdown protection provides coverage extending past typical factory warranties. We offer three tiers of coverage so that you can select which items you want enhanced coverage on.

2



You can choose to stop receiving "prescreened" offers of credit from this and other companies by calling 1-888-5-OPT-OUT. See PRESCREEN and OPT-OUT NOTICE below for more information about pre-screened offers.
PRESCREEN AND OPT-OUT NOTICE:

You received this offer of credit because you satisfied the criteria for credit worthiness under which you were selected for the offer. The terms of the offer may be changed after you respond to it, which may include a different rate, term or approval amount than the original offer. Granting this offer is conditioned upon your satisfying any applicable criteria bearing on your credit worthiness, including your income, employment, credit score, acceptable property as collateral, and any other information provided on your application. If applicable, the credit may not be extended if, after you respond to the offer, you do not meet the criteria used in our selection for the offer. You have the right to prohibit information contained in your credit file with any credit reporting agency from being used in connection with any credit transactions that you did not initiate. To exercise this right, please call the consumer reporting agencies toll free at 1-888-5-OPTOUT (1-888-567-8688), or write to Experian Opt-Out PO Box 919, Allen, TX 75013; TransUnion Opt-Out Request, PO Box 505, Woodlyn, PA 19094-0505; Equifax, PO Box 740123, Atlanta, GA 30374-0123.
190 Days No Payment option will extend your loan by three (3) months, and finance charges will accrue on unpaid principal.
2Not insured by NCUA, NCUSIF or any Federal Government Agency, are not a deposit, may lose value, carry no credit union guarantee
3
Your purchase of GAP Advantage is optional. Whether or not you purchase this product will not affect your application for credit or the terms of any existing credit agreement you have with us. We will give you additional information before you are required to pay for GAP Advantage. This information will include a copy of the GAP Waiver Addendum which will contain the terms and conditions of GAP Advantage benefit. There are eligibility requirements, conditions and exclusions that could prevent you from receiving GAP Advantage benefits. You should carefully read your GAP Waiver Addendum Form for a full explanation of the benefits, rules, terms and conditions of the program. This document is not a contract. GAP Advantage is a loan/lease deficiency waiver and is not offered as insurance coverage.
4Payoff is less delinquent payments, late charges and other insurance related charges.
APR = Annual Percentage Rate. Credit Union West is extending you a firm offer of credit for a new or used vehicle loan for the stated amount and rate. Any changes in amount financed, term, or rate could affect your payment. Examples shown are for informational purposes only and may not reflect your actual savings. You must be eligible for membership with Credit Union West and open a savings account with an initial $5 deposit. New Credit Union West accounts opened are subject to our normal approval process. Other restrictions may apply. Programs subject to change without notice.
Actual APR based upon many factors evaluated at the time of application, which may include, among other factors, borrower's credit history, year of vehicle, loan terms, and any applicable administrative/processing fees. All loans are subject to credit review and approval. This offer does not apply to refinancing existing Credit Union West loans.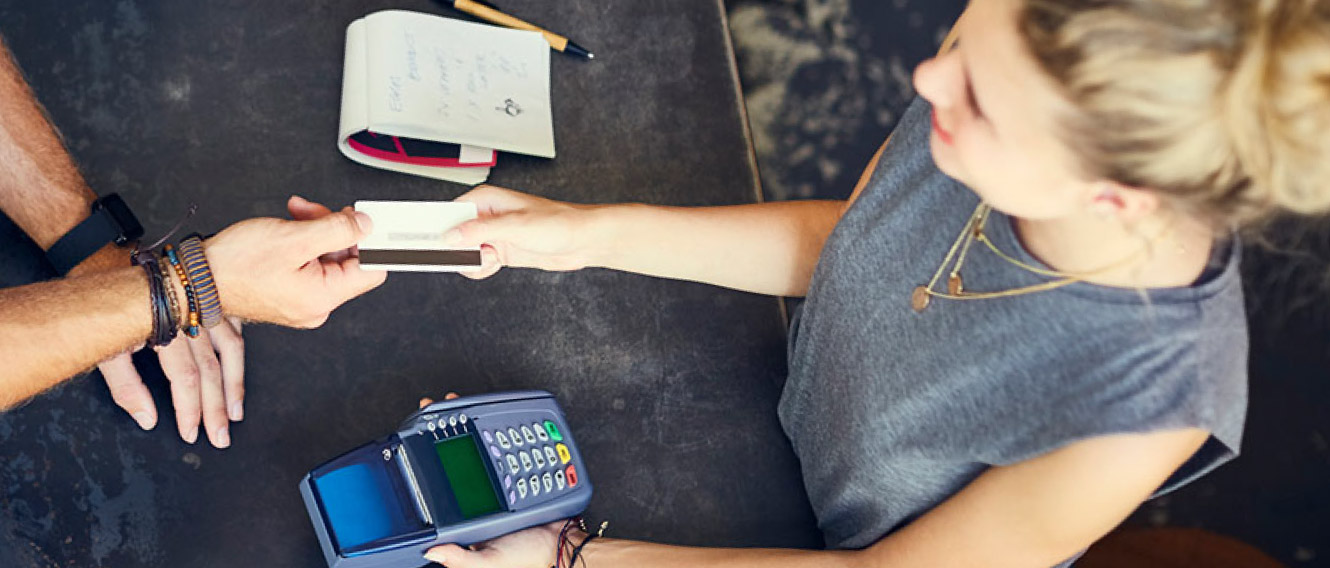 A BETTER CHECKING EXPERIENCE
Kasasa Cash Checking.
Free checking that let's you earn while you spend.
 
Credit Union West
Member Survey
On a scale from 0-11, how likely are you to recommend Credit Union West to a friend or colleague?
There was an error submitting the form
Thank you for your feedback!