Online Banking
Close online banking
Enjoy enhanced functionality with our new ATMs.
New Deposit-Accepting ATMs are Here
As you may have noticed, we made some big improvements this year to the functionality and aesthetic of some local branches. We've done so in efforts to provide unparalleled service and to continually improve your ease, accessibility, and experience banking with us.
As a part of this initiative, we are thrilled to announce, we have completed installation of new ATMs at our branch locations! Branches* now have a machine that accepts cash and check deposits, in addition to the traditional cash withdrawal feature. The new, deposit-accepting machines bring enhanced security to your transactions and will provide you with expanded flexibility to make secure deposits after-hours.
It's our goal to not only help each member to achieve their financial goals but to deliver assistance and convenience with every service. We hope you get a chance to check out the new machines in the near future, and take advantage of their enhanced functionality.
*Excludes Osborn Campus branch. All other branches have at least one deposit-accepting machine. Branches with two ATMs (1 in the drive-thru and 1 walk-up machine) only accept deposits via the drive thru machine.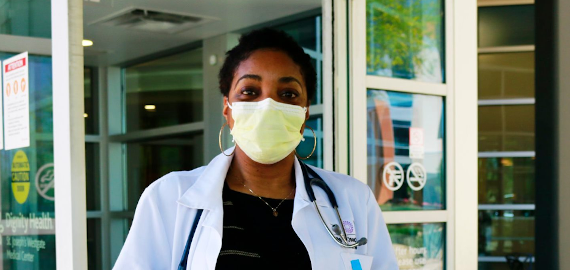 PROVIDING FREE MEALS TO HOSPITAL STAFF
As part of their Employees CARE program, Credit Union West employees recently donated a portion of their pay to feed local health care workers.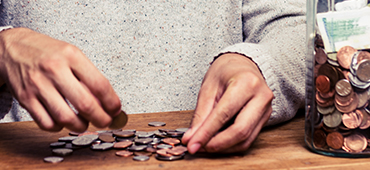 your coins add up - save them!
There are money-saving strategies from coupon-clipping to executing precise budgets with every expenditure planned to the penny.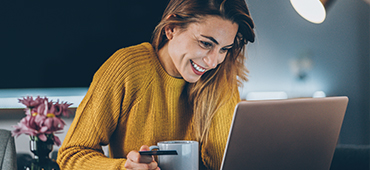 Maximize Your Savings This Season
The holidays are almost here! Meaning more fun, festivities, family time, and... dollar signs. Here's our top ways to...
Credit Union West
Member Survey
On a scale from 0-11, how likely are you to recommend Credit Union West to a friend or colleague?
There was an error submitting the form
Thank you for your feedback!