Online Banking
Close online banking

Home
About/News & Information
Employees Donate to Animal Rescue Group
Employees Donate to Animal Rescue Group
Employees make fourth charitable donation of 2021.
Credit Union West Employees Donate to Animal Rescue Group in Yavapai County
In their last 2021 Employees Care donation, Credit Union West employees gave $5,257.50 to United Animal Friends, a nonprofit animal rescue organization. United Animal Friends was chosen because of their ongoing work to find forever homes for pets in Yavapai County.
United Animal Friends is a volunteer-based, nonprofit group that provides resources and rescue services for animals and those who care for them in Yavapai County. In addition to finding homes for animals, the group also runs impactful programs like reduced-cost spay and neuter procedures, a community pet food bank and provides funds for emergency medical care.
Since its founding in 2003, United Animal Friends has placed more than 6,000 pets in loving homes, helped spay or neuter more than 20,000 cats and dogs, provided more than 400,000 pounds of pet food for families who couldn't afford to feed their pets, and funded over 1,000 emergency veterinary services. 
To support their efforts, Credit Union West leaders presented Joellyn Nusbaum, President of United Animal Friends, with a donation check on December 29th at their Prescott branch location.
"This donation will help house, feed and care for countless pets in the coming year," Nusbaum said. "We are so grateful to be able to continue to provide these services for residents of Yavapai County and their pets."
This charitable gift was made possible through Credit Union West's employee funded program called EmployeesCARE. The program raises funds for a local nonprofit organization selected by employees each quarter. In 2021, President and CEO Karen Roch challenged employees to increase donations and help nonprofits struggling amid the pandemic by providing her own personal funds to match the program's donation each quarter.
"I am so proud of our employees for continuing to meet this challenge throughout the year," Roch said. "Credit Union West is honored to join in United Animal Friends mission to help animals and their caregivers."
This is the fourth and final donation from Credit Union West employees in 2021, totaling more than $18,000. The credit union hopes to raise even more funds in 2022 and is excited to see which local organizations will be chosen by employees.
Anyone interested in donating to or volunteering with United Animal Friends can find more information and resources at unitedanimalfriends.org.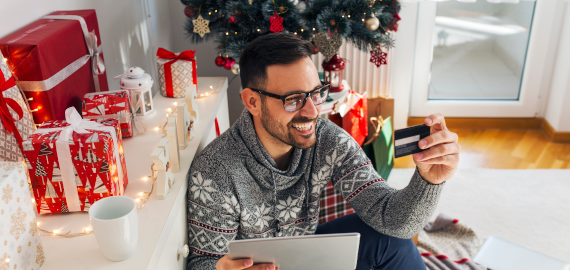 Holiday Shopping: Dos and Don'ts
As you go about checking off that holiday list, keep these four credit card tips in mind.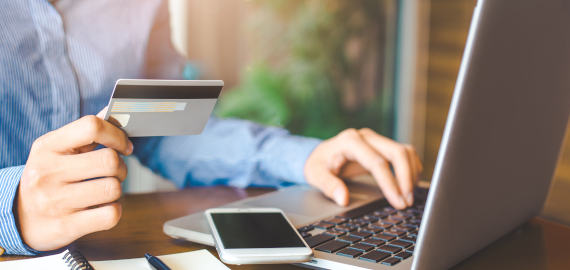 Protect Yourself from Fraud
This holiday season, protect yourself from fraud and scams by following these simple tips.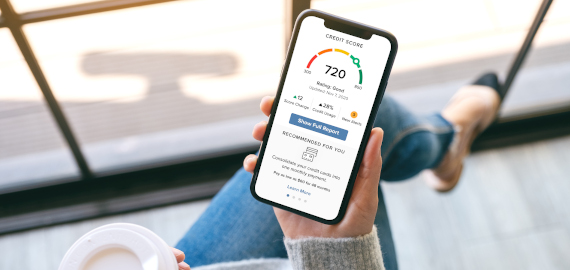 5 WAYS TO BOOST YOUR CREDIT SCORe
Take these five steps to build a better credit rating and enjoy the perks of lower loan rates.
Credit Union West
Member Survey
On a scale from 0-11, how likely are you to recommend Credit Union West to a friend or colleague?
There was an error submitting the form
Thank you for your feedback!