Online Banking
Close online banking
Take a look around to learn about the important improvements and features our new site offers!
Packed With Benefits 
Welcome to our new and improved website! We've listened and heard the feedback, so we upgraded, added features, and made the site easier to use.
This site was designed to make your online experience faster, easier, and more convenient. Take a quick look below at the exciting new features and upgrades that are now available right at your fingertips!
Intuitive Mobile-First Design
Our new site is organized and built to help you find what you are looking for faster. At home or on the go, find the right products and services just a click or tap away.
New Site Search Capability
Simple keyword search makes it easy to find relevant information quickly. Plus, Instant Answers throughout the site can help guide you to find the right services for your needs.
Calculate the Savings
New advanced calculators make it easy to determine loan payments, certificate earnings, savings goals, and much more!
Discover Your Nearest Locations
The greatly enhanced Locations & Hours page features a cool interactive map that displays branch and ATM locations by proximity to your current location.
Find Our Best Rates Quickly
No more searching for rates. Our lowest rates are conveniently located on the home page. Plus, relevant rates are featured across the site, on corresponding product pages; in addition to our Rates & Fees page.
Quick Guide to Finding Frequently Visited Pages
We hope you enjoy the speed, ease and convenience our new site now offers! Browse through the site, and let us know what you think by filling out a member survey. If you have any questions, please contact us for more information.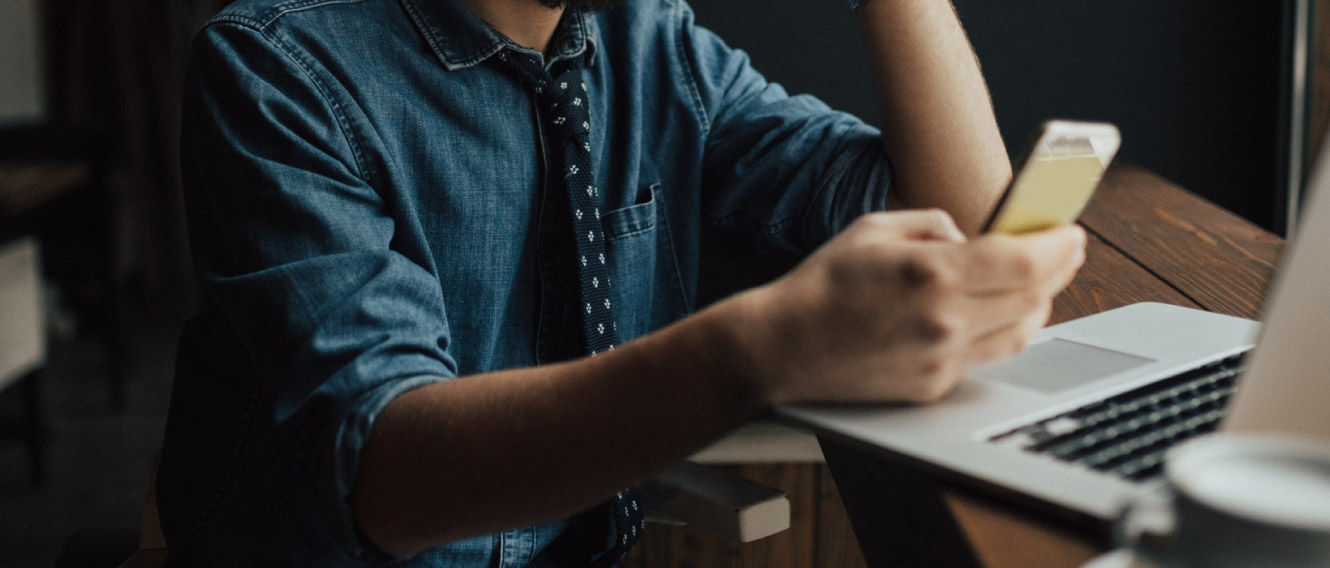 SECURE, CONVENIENT, FLEXIBLE
Online & Mobile Banking.
Access your accounts at any time from any location.
 
Credit Union West
Member Survey
On a scale from 0-11, how likely are you to recommend Credit Union West to a friend or colleague?
There was an error submitting the form
Thank you for your feedback!