Online Banking
Close online banking
Be prepared for life's curveballs with comprehensive insurance.
Affordable Insurance Options
Part of being financially stable is planning for unexpected events that can derail financial progress. To help you prepare, Credit Union West offers a wide-range of insurance and debt protection options.
Additionally, we partner with high-quality providers who values their customers and offers outstanding service, so that you can utilize your policies without hassle.
Choose The Coverage That's Right For You
Auto Protection
Find comprehensive coverage options, designed to protect your investment and decrease your out-of-pocket repair or replacement costs, should an accident occur.
Debt Cancellation
We offer Debt Cancellation options that will ensure your loans are current and your family is protected if an accident, death or involuntary unemployment happens.
MEMBER coverage
We offer our members $2,000 of complimentary insurance. All you have to do is return the activation form in order to receive coverage.
don't just listen to us
See What Others Have To Say
Testimonial
Insurance 
"So ready to help us, and she [the employee] used her own experience to relate to the warranty."
- Denise
Testimonial
Insurance 
"She went out of her way to explain all my [insurance] options after I explained what I wanted to do."
- Derek
The Difference
Why Credit Union West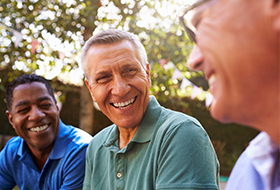 Reduced Rates

Our members are entitled to special rates on insurance policies. You will also receive help through claims service should you ever need to use your policy.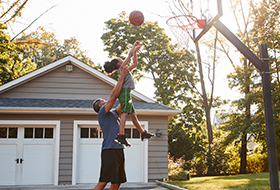 Extended Coverage
We offer coverage on auto, home, personal, flood, identity theft and other necessary life coverage so that you can live worry-free with coverage you need.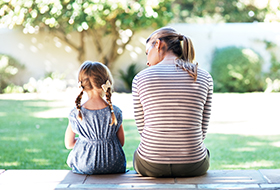 Free Life Insurance

Membership comes with no-cost, $2,000 basic life insurance coverage. If you'd like even more protection you can affordably increase life insurance up to $300,000.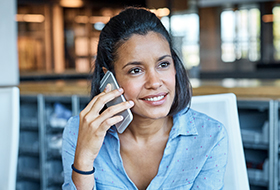 Claims Support

In the case of an accident, our members have experts there to guide them through the claims process so that they can utilize their coverage policies without hassle.
Credit Union West
Member Survey
On a scale from 0-11, how likely are you to recommend Credit Union West to a friend or colleague?
There was an error submitting the form
Thank you for your feedback!