Online Banking
Close online banking

Home
About/News & Information
Updates to Sun City West Branch Location
Updates to Sun City West Branch Location
Member-Experience Enhancements for Sun City West Branch Location
Credit Union West is committed to providing valuable products and services, growing relationships with local organizations, and impacting community initiatives. The layout of our branch locations should match that level of commitment. Over the last several years, the credit union has remained dedicated to refreshing our branches, relocations and new locations to support our growing membership, while providing improved banking experiences.
The Sun City West branch, located at 19436 N. R H Johnson Blvd, has been identified as one in need of renovations. Credit Union West has engaged a commercial real estate broker to sell the property, which is expected to take place in the coming weeks. This transaction will transfer the ownership of the facility, however the credit union will stay to occupy the space. The goal is to minimize excess square footage in the branch, and maximize the remaining space for member experience. Once the transaction closes it will be 12 months before you will see any renovations.
The Sun City West location will not be relocated to another facility. Credit Union West is committed to serving members and supporting the community in this part of the west valley. The organization will continue to provide branch services at the current location, but in a modified smaller footprint to meet the needs to the growing organization. There is currently no renovation timeline available but adequate member communication will be provided, keeping members updated with the current information related to the project.
To learn more about Credit Union West's presence in Sun City West, and throughout Arizona, visit our locations page.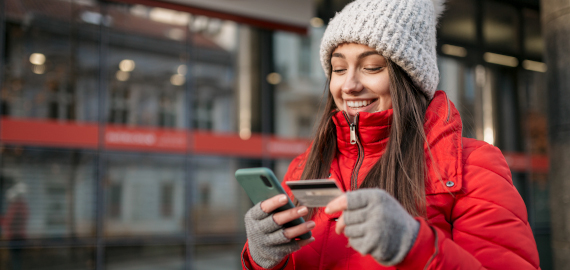 CoNSOLIDATE high interest debt
With the New Year upon us, many consumers have made saving money and paying off debt top resolution goals

.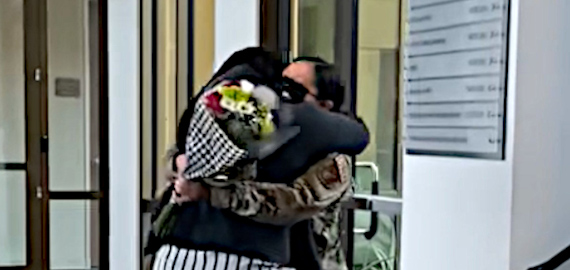 Home For the Holidays
Our regional manager, Jessica, gets a surprise visitor for the holidays. See the Heart-warming reunion...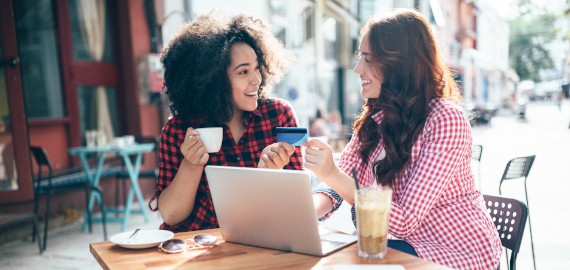 5 mUST hAVE Credit Card Benefits
Whether you're gearing up for the big game or getting a Valentine's Day gift for the special person in your...
Credit Union West
Member Survey
On a scale from 0-11, how likely are you to recommend Credit Union West to a friend or colleague?
There was an error submitting the form
Thank you for your feedback!