Online Banking
Close online banking
Learn more about our 2018 Board of Director Nominees!
Nominee Bios 
Board of Directors 
The Nominating Committee has selected three candidates for the Credit Union West Board of Directors March 2019 term open seats. Learn more about the nominees below! 
Charles Hoskins
Charles "Hos" Hoskins first came to Arizona as a young fighter pilot at Luke Air Force Base in 1957. He served at numerous locations during his twenty years on active duty including six years in Europe and a year in Vietnam. "Hos" retired from the Air Force in 1975 and he and his wife made their home in Arizona.
He worked in state government for fourteen years holding numerous management positions including as Director of the Arizona Department of Revenue. In 1989 "Hos" left government service and became a property tax consultant with a national firm serving several hundred clients throughout the Southwest.
He retired in 1995 and was soon after appointed to serve on the State Board of Equalization (BOE) by then County Supervisor (and later governor), Jan Brewer. The BOE hears and decides appeals of property valuation for tax purposes. As a member of the BOE he heard more than five-thousand appeals.
He came out of retirement in 2007 to serve as the Maricopa County Treasurer until he again retired in 2017.
He has a BS degree from Arizona State University and taught property tax classes at a private real estate school. He has written several articles on the Arizona property tax system.
"Hos" has been a member of the credit union for over 40 years. He has been married to Eleanor for over 60 years. They have a son, daughter, and two grandsons.
---
Frances Laguna
Frances severed as a volunteer for over 22 years for Arizona Heritage Credit Union.  She served 7 years as a Director on their Board of Directors,15 years as a member of their Supervisory Committee and 10 years as the Supervisory Committee Chair.
Over the last 3 months, Frances has been serving as a Director on our Board of Directors at Credit Union West. Prior to accepting her appointment to the Board of Directors, she has been serving as a member of our Supervisory Committee for last 6 years.
Frances was employed at Holsum (Flowers) bakery for 36 years as the Accounting Manager, she retired in 2004. Shortly after retiring, she went to work at St Gregory Parish for 6 years as their bookkeeper retired in 2011.
Frances has been married to her husband, Angel, for 46 years, loves to travel and read. She has been an active credit union member for over 38 years.  
Frances is very familiar with board policies and credit union bylaws. She understands the duties and responsibilities of serving as a Director on our Credit Union West Board of Directors.
---
James Cronk
The combined experience of a combat fighter pilot and an economics teacher with a Masters in Business Management, and a Masters in Education leads Jim Cronk to seek a position on the credit union's Board of Directors.  After retiring from the Air Force where he served as a pilot and budget officer, his career was spent fostering economics education at the high school and college levels. He was also part of the budget committee for his school district. This reflects the credit union's focus on providing young consumers with the skills to effectively manage their money and further.  A member of Luke Federal Credit Union/Credit Union West for approximately 35 years, both professionally and personally, Jim served on the credit union's Board of Directors from March 2006 to March 2014. Jim did rejoined the credit union's Board of Directors in March 2015.

Jim is committed to helping disabled veterans. He is a National (VA) Volunteer Representative, a VA Hospital Volunteer and past Commander of the Disabled American Veterans (DAV) Chapter 20; where he provided essential services. Jim is Commander of the State DAV Ritual Team, which provides formal military rituals for funerals at the National Veterans Cemetery in Phoenix. Jim was inducted into the Arizona Veterans Hall of Fame by Governor Jan Brewer in 2013.  Jim was also appointed to the Department of Public Safety (DPS), Public Safety Personnel Retirement System Local Board by Gov. Brewer on July 24, 2014. 
---
Member Petition 
Members not selected by the Nominating Committee may petition the membership to be included on the 2019 Election Ballot.
Petition forms and instructions are available through November 5, 2018, by contacting Jaime Burt at 602.631.3416 or by email to jaime.burt@cuwest.org. Petitions bearing the requisite number of qualified signatures must be returned to Ms. Burt by December 5, 2018.
Bio information provided by candidates.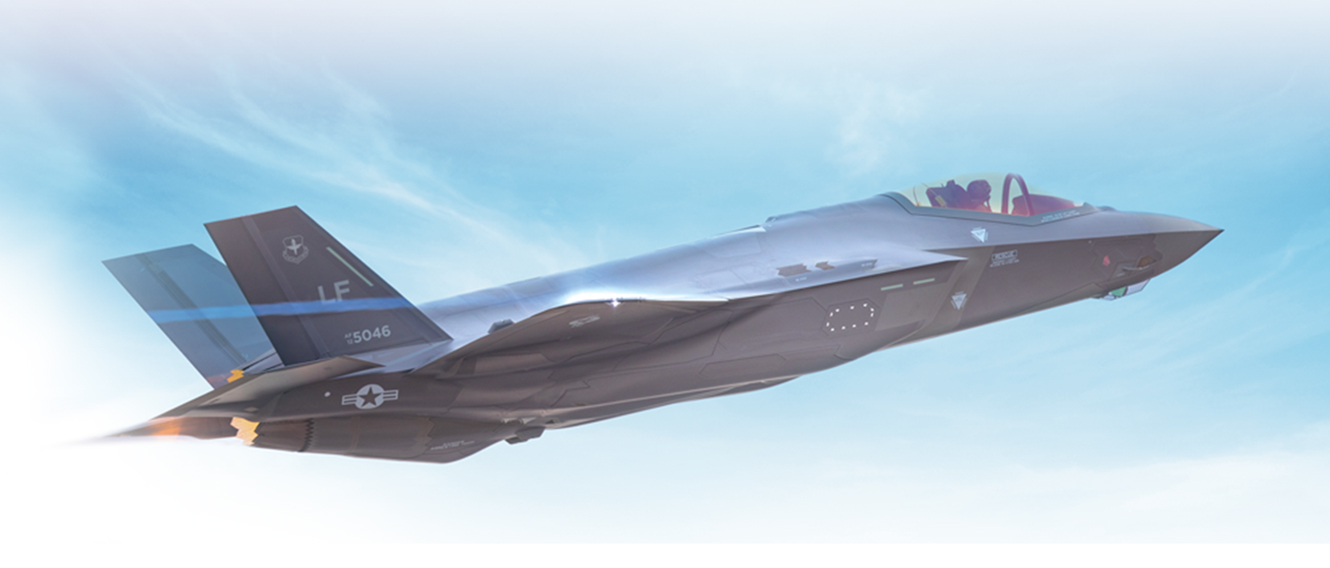 Distinguished Service Award

2018 Credit Union of the Year
Awarded by the Department of Defense
Credit Union West
Member Survey
On a scale from 0-11, how likely are you to recommend Credit Union West to a friend or colleague?
There was an error submitting the form
Thank you for your feedback!