Online Banking
Close online banking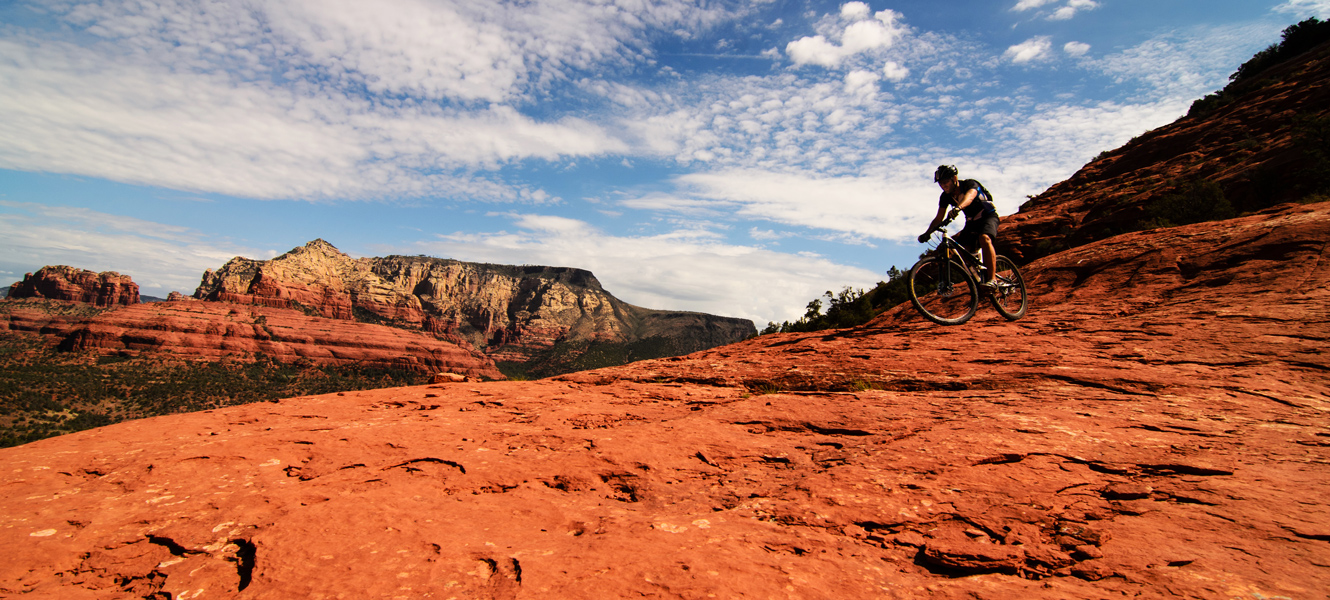 limited time offer: certificates
Earn Up to 5.25% APY¹
when you move your money to Credit Union West
Home
Save Hassle-Free with a Certificate
Save Hassle-Free with a Certificate
Relax and let your money do the work. Earn more from your money with a fixed interest rate savings certificate. Choose the term and rate that fit your savings goals. Get started for as little as $500!
Earn
 

more

 

on your terms
LIMITED TIME OFFER:
Earn Up to 5.25% APY¹ when you move your money to Credit Union West.
| Term | Minimum | APY1 |
| --- | --- | --- |
| 12 Months | $500 | 5.00 % |
| 13 Months | $500 | 5.25% |
| 24 Months | $500 | 4.10% |
| 25 Months | $500 | 4.75% |
| 36 Months | $500 | 3.00% |
| 60 Months | $500 | 3.25% |
With Certificates you get:

Compounding Dividends

Computed daily and paid quarterly.

Automatic Renewal2

Certificates renew automatically for your convenience.

Commitment Options

A variety of terms available from 6 months to 60 months.
Or call our member contact center to open over the phone at
602.631.3200.



1 APY (Annual Percentage Yield). Rates current as of 10/1/23, and subject to change without notice. Penalties may be imposed for early withdrawal. Fees could reduce earnings.
2
Promotional Certificates - if total certificate amount is less than $10,000 all funds must be new money. Additional funds can be existing Credit Union West funds once $10K minimum of new money is met. Maximum amount is $250,000. Promotional rate cannot be applied to existing certificates. Offer good for the initial term only. Upon maturity, all promotional certificates will automatically renew closest to but not exceeding the current term of the certificate, unless Credit Union West is notified within the 7-day grace period of the maturity date. For example, a 13-month promotional certificate of deposit will roll into a 12-month certificate of deposit upon maturity.
Credit Union West
Member Survey
On a scale from 0-11, how likely are you to recommend Credit Union West to a friend or colleague?
There was an error submitting the form
Thank you for your feedback!