Online Banking
Close online banking
Hop on your dream ride with the right financing.
The Open Road Awaits
Whether it's financing your main vehicle or weekend ride, you deserve an affordable motorcycle loan that suits your needs. We offer low interest rates and a friendly staff who wants to help you get on the road.
If you're ready to kick start your motorcycle purchase, apply for a loan today.

Featured Rates
APR1 as low as...
4.49%

4.49%

4.74%

4.74%

4.99%

5.49%

UP TO 24
month
25 TO 36
month
37 TO 48
month
49 TO 63
month
64 TO 75
month
76 TO 84
month
Protect Your Investment
GUARANTEED ASSET PROTECTION

If you are financing more than your motorcycle value you can protect your investment with Guaranteed Asset Protection (GAP).2,3 GAP will pay the difference between your loan balance and the depreciated worth if your vehicle if it is totaled or stolen.

4
2Not insured by NCUA, NCUSIF or any Federal Government Agency, are not a deposit, may lose value, carry no credit union guarantee
3
This product is optional – Your purchase of debt protection is optional. Whether or not you purchase this product will not affect your application for credit or the terms of any existing credit agreement you have with us. Additional disclosures – we will give you additional information before you are required to pay for debt protection. This information will include a copy of the contract containing the terms and conditions of debt protection. Eligibility requirements, conditions, and exclusions – There are eligibility requirements, conditions, and exclusions that could prevent you from receiving debt protection benefits. You should carefully read your debt protection contract for a full explanation of the terms and conditions of the debt protection program.
4Payoff is less delinquent payments, late charges and other insurance related charges.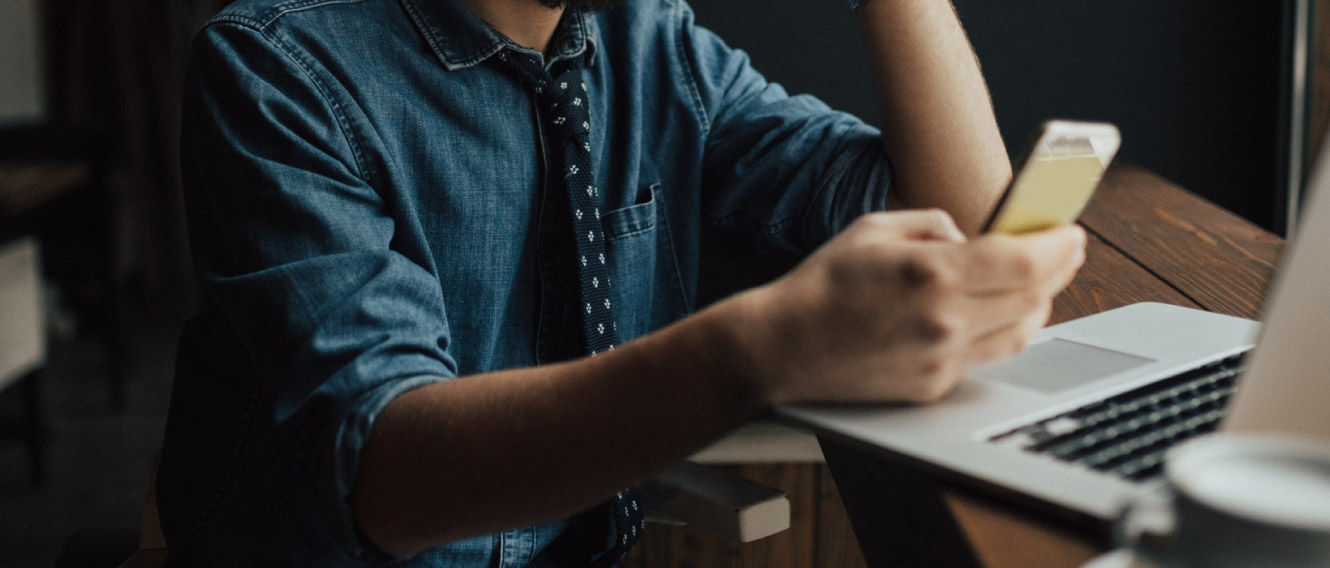 SECURE, CONVENIENT, FLEXIBLE
Online & Mobile Banking.
Access your accounts at any time from any location.
 
Credit Union West
Member Survey
On a scale from 0-11, how likely are you to recommend Credit Union West to a friend or colleague?
There was an error submitting the form
Thank you for your feedback!