Online Banking
Close online banking
These retailers of various products and services know the value of offering financing through Credit Union West to their customers.
Explore a Business Below
35th Ave Sew & Vac
3500 West Northern
Phoenix, AZ 85051
Grand Canyon HD – Mayer
PO Box 1035
Mayer, AZ 86333
AAMCO Transmission Cave Creek
12036 N Cave Creek Road
Phoenix, AZ 85020
Hubbard Trailer Sales
12750 Century Lane
Dewey, AZ 86327
AAMCO Transmission Glendale
6033 W Bell Road Ste R
Glendale, AZ 85308
JacksSons Trailers Inc
3054 E Main Street
Mesa, AZ 85213
Apache Electric Vehicles
4034 E Main St
Mesa, AZ 85205
Motocity 
4125 W Summit Walk Ct
Anthem, AZ 85086
Arizona Ranch & Resort Cars
7273 E 1st St
Prescott Valley, AZ 86314
Complete Home Solutions
116 N Roosevelt Ave Ste 138
Chandler, AZ 85226
Northland Motorsports
1400 East Butler Avenue #9
Flagstaff, AZ 86001
Copper State Cycles
1120 N Tegner St
Wickenburg, AZ 85390
Outdoor Sports
9100 E Valley Rd
Prescott Valley, AZ 86314
Diamondback Billiards & Games
1705 W Ruby Drive Ste 107
Tempe, AZ 85284
Phoenix Trailer
2822 W. Buckeye Rd
Phoenix, AZ 85009
Furniture Plus Home Store
3502 W Greenway Road, Ste #12
Phoenix, AZ 85053
Rockland Trailers LLC
6427 E Thomas Road
Scottsdale, AZ 85251
Games People Play
6550 E 2nd Street
Prescott Valley, AZ 86314
Screwie Lewies Motorsports
2031 W Deer Valley Rd
Phoenix, AZ 85026
Gear Up Motorsport
308 London Bridge Road
Lake Havasua City, AZ 86403
Star Island Motorsports II
6500 E. Hwy. 69
Prescott Valley, AZ 86314
Grand Canyon Cycles
10434 S State Route 69,
Mayer, AZ 86333

Superstition Trailers LLC
535 N 51st Ave
Phoenix, AZ 85043
Grand Canyon HD – Bellemont
PO Box 16183
Bellemont, AZ 86015
The inclusion of any business does not imply any endorsement, investigation, verification or monitoring by Credit Union West.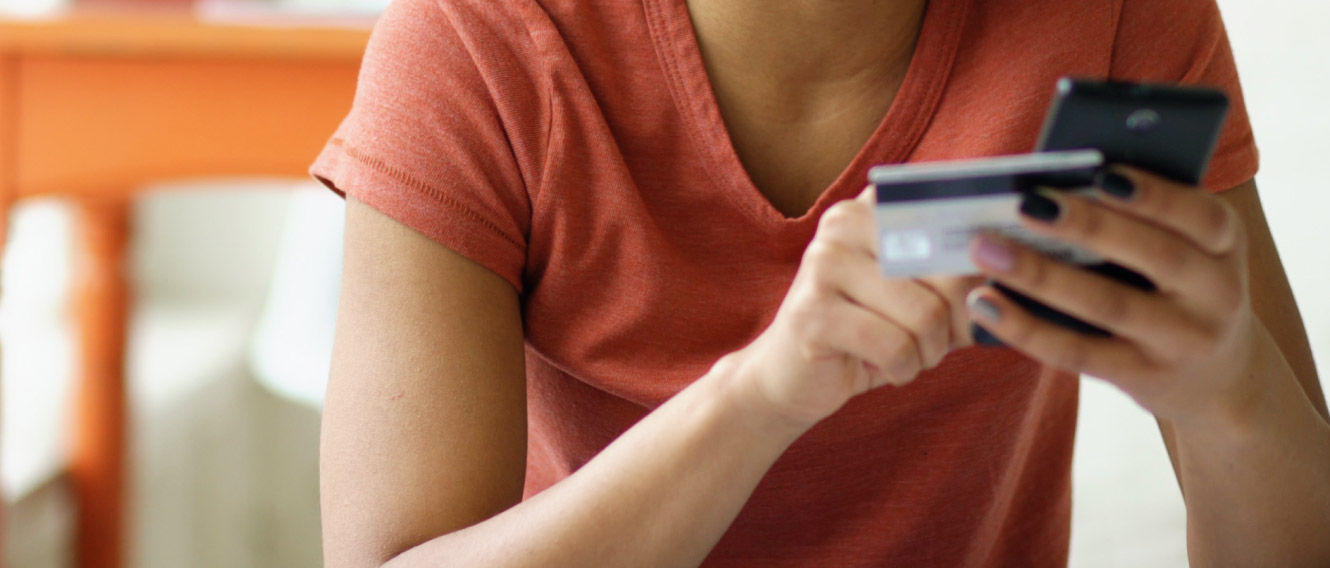 CREDIT CARDS
Tailored to your needs.
Low Rates, No Transfer Fees, Incredible Benefits
 
Credit Union West
Member Survey
On a scale from 0-11, how likely are you to recommend Credit Union West to a friend or colleague?
There was an error submitting the form
Thank you for your feedback!