Online Banking
Close online banking
These health care providers offer you the convenience of financing your services with a low-rate loan through Credit Union West.
Explore a Business Below
Amy Liu DDS dba Modern Dental Care
5610 W Talavi Blvd Ste 100
Glendale, AZ 85306
Desert Ridge Orthodontics
20950 N Tatum Blvd Ste 370
Phoenix, AZ 85050
Robert J Kostial DDS
20950 N Tatum Blvd Ste 260
Phoenix, AZ 85050
Suddenly Slimmer
3313 E Indian School Road
Phoenix, AZ 85018
The Biting Edge Dentistry
721 W Glendale Avenue
Phoenix, AZ 85021
Wesley A Harper DDS
4025 W Bell Road Ste 21
Phoenix, AZ 85053
The inclusion of any business does not imply any endorsement, investigation, verification or monitoring by Credit Union West.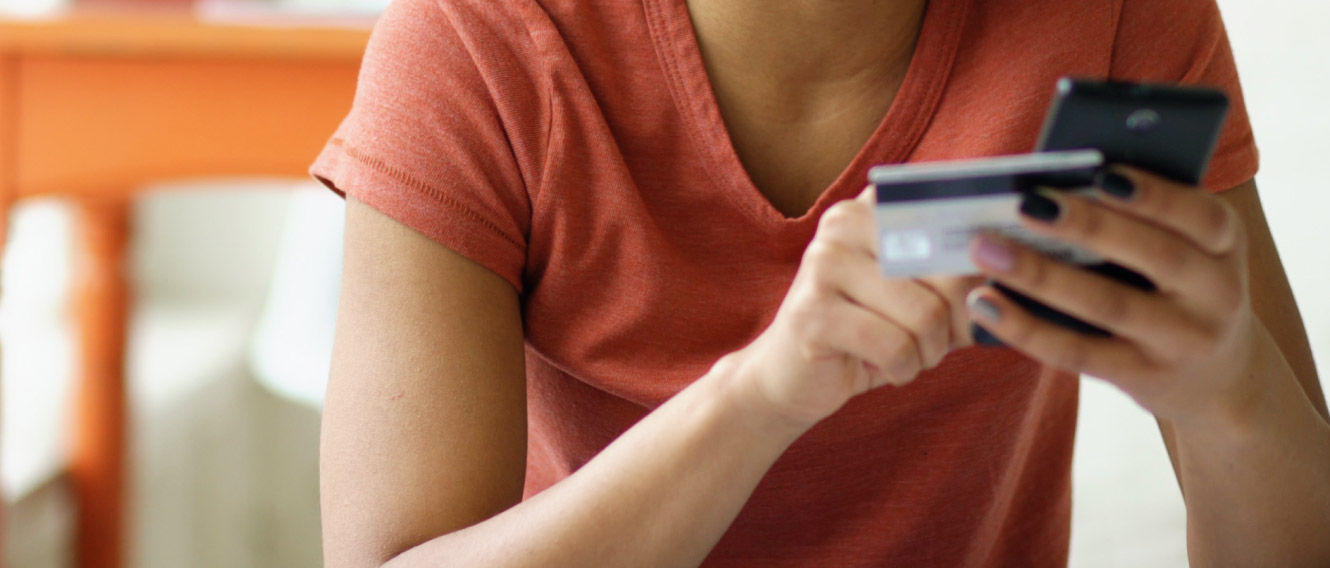 CREDIT CARDS
Tailored to your needs.
Low Rates, No Transfer Fees, Incredible Benefits
 
Credit Union West
Member Survey
On a scale from 0-11, how likely are you to recommend Credit Union West to a friend or colleague?
There was an error submitting the form
Thank you for your feedback!
Business Information
Amy Liu DDS dba Modern Dental Care

Business Information
Desert Ridge Orthodontics
Business Information
The Biting Edge Dentistry