Online Banking
Close online banking
These retailers of various products and services know the value of offering financing through Credit Union West to their customers.
Explore a Business Below
AAA Hardwood Floors Inc
4625 W McDowell Unit 150
Phoenix, AZ 85035
Affordable Bathrooms 
150 E Alamo Drive Ste 9
Chandler, AZ 85225
Affordable Comfort
18402 N 19th Ave # 235
Chandler, AZ 85023
Affordable Windows
1730 W Sunrise Blvd, # B-101
Gilbert, AZ 85233

Agape Turf
8927 W Bloomfield Ste 130
Peoria, AZ 85381
Best Arizona Turf LLC
2221 W Pecos Road; Ste #4,
Chandler, AZ 85224
Caballero's Landscaping Inc
414 S 4th St
Buckeye, AZ 85326
J.L. Finley Construction
3310 W Bell Rd
Phoenix, AZ 85053
Maricopa Renovations
44400 W Honeycutt Road #110
Maricopa, AZ 85138
Outdoor Xscapes Inc
2149 W Mountain View Road
Phoenix, AZ 85021
REM A D Window Repair
3433 N 67th Drive
Phoenix, AZ 85033
Re-New Cabinets LLC
6503 W Frye Rd Ste 1
Chandler, AZ 85226
Rise Above Remodeling
42302 N Vision Way Ste 111
Phoenix, AZ 85086
Wholesale Windows & Doors
1532 E Indianola Ave
Phoenix, AZ 85014
The inclusion of any business does not imply any endorsement, investigation, verification or monitoring by Credit Union West.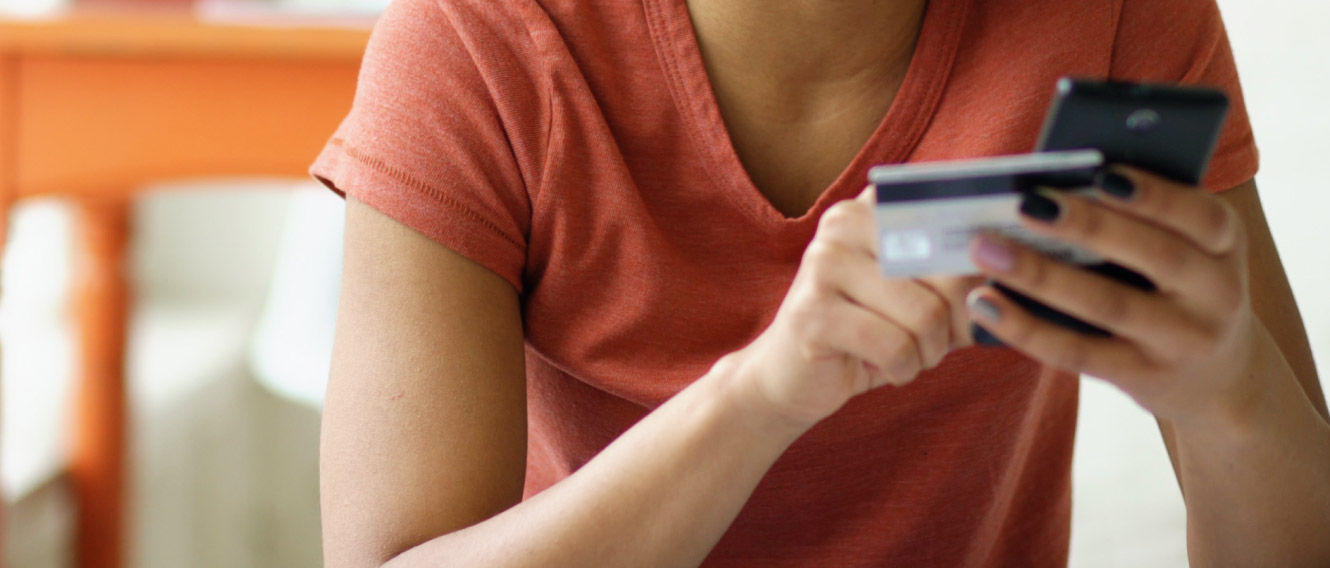 CREDIT CARDS
Tailored to your needs.
Low Rates, No Transfer Fees, Incredible Benefits
 
Credit Union West
Member Survey
On a scale from 0-11, how likely are you to recommend Credit Union West to a friend or colleague?
There was an error submitting the form
Thank you for your feedback!

150 E Alamo Drive Ste 9
Chandler, AZ 85225

Business Information
Caballero's Landscaping Inc


Business Information
Wholesale Windows & Doors