Online Banking
Close online banking
Take your business to the next level by offering your consumers Credit Union West financing.
Boost Sales with Better Lending Options
Offering your customers financing can be an easy way to boost revenue. By partnering with Credit Union West to offer your customers unsecured financing you may increase overall sales and customer loyalty without risking your business equity or credit rating. 
Enjoy Great Benefits

For You

 

We PAY YOU 1% of the amount financed 1

No set-up costs or monthly fee to participate

Multiple, easy options for application submission

Quick funding via ACH so you can make the sale

Competitive rates for your customers

 

 

 

 

for your clients

 

Loan rates as low as 9.75% APR 2

Loan amounts up to $40,000

Terms up to 84 months 3

No hassle financing

Quick application decisions

No pre-payment penalties

Credit Union West membership
Offer Multiple Financing Options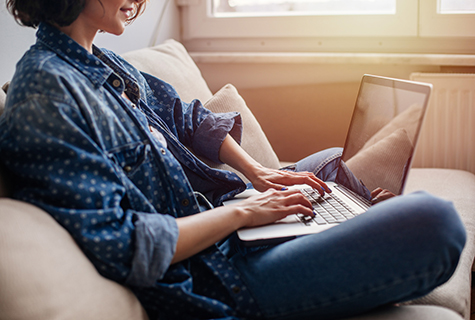 Fixed Rate Loan

We PAY YOU 1% of the amount financed 1
Option available to offer customers 0% financing on terms up to 36 months on installment contracts
Opportunity to offer customers discounted financing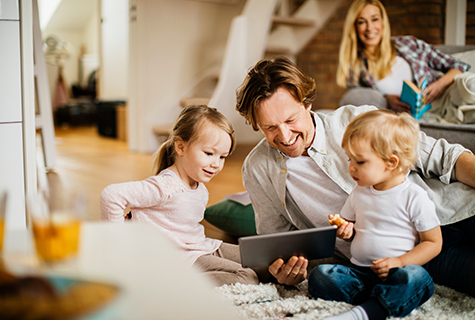 Platinum Rewards Mastercard®
We PAY YOU 1% of the amount financed 1
You do not pay an interchange fee on the initial purchase amount
Customers use their new card to earn rewards
Ready to offer your customers financing?

Please complete and return the following items.
1 1% of the total amount financed will be paid to the merchant, except on Preferred and Special Financing Program, when applications are taken via phone or when loans are funded where credit scores are below 660. Loans paid off during the first 120 days require the merchant to pay back the 1% to the credit union (no charge backs for loans financed using Preferred or Special Financing). 

2 Annual Percentage Rate (APR)

3 Sample payments:
$20,000 financed at 11.75% APR for 84 months would result in $352.08 monthly payments.
$12,500 financed at 11.25% APR for 72 months would result in $240.64 monthly payments.
$9,000 financed at 10.50% APR for 60 months would result in $194.28 monthly payments. 
$7,000 financed at 9.75% APR for 24 months would result in $323.45 monthly payments. 
$5,000 financed at 9.75% APR for 12 months would result in $440.69 monthly payments.
Credit Union West
Member Survey
On a scale from 0-11, how likely are you to recommend Credit Union West to a friend or colleague?
There was an error submitting the form
Thank you for your feedback!