Online Banking
Close online banking
Keep some jingle in your wallet.
Reduce Seasonal Stress
The holiday season brings loads of expenses that can bust any budget. There are family trips, gifts, décor and more that put a serious strain on your wallet.
Many people wonder how they'll get through these months. Fortunately, we offer an exclusive break from your loan payments during this costly time of year with our Skip-a-Pay program*.
Skip-a-Pay allows you to skip your monthly Credit Union West loan payment during an especially tight financial season. You can even choose to skip your payment up to two, non-consecutive times per year!
the most wonderful time of the year
Don't let a loan payment spoil your festivities, put extra cheer in your holiday fun with Skip-a-Pay!
*Restrictions and fees apply. Excludes back-to-back payments. See a credit union representative for complete details.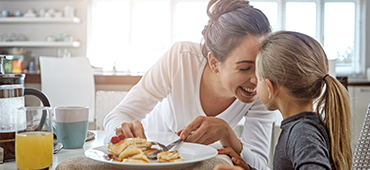 new year, new finances
If time has taught us anything, it's that we need to be prepared for financial ups and downs. As we prepare to move into the new year...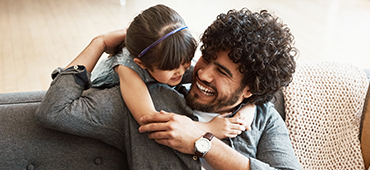 Our Top 7 Financial Resolutions
The New Year is a great time for renewal. That makes it a good time to make bold, decisive changes in your life...
The Best way to buy and sell a home
At Credit Union West, we know buying or selling a home is a huge decision — one that you need to feel comfortable making...
Credit Union West
Member Survey
On a scale from 0-11, how likely are you to recommend Credit Union West to a friend or colleague?
There was an error submitting the form
Thank you for your feedback!