Online Banking
Close online banking
Scholarships awarded to five promising graduating seniors.
Scholarship Winners Announced
Investing in young, promising minds is a great way to ensure that our community's future will be bright. The five $1,000 scholarships that Credit Union West awarded to Maricopa and Yavapai County high school graduates will support them in continuing their education and developing the leadership skills that will someday guide our communities to remain strong.
Congratulations to the five 2019 scholarship recipients:
Andrea G., Sandra Day O'Conner High School
Samantha L., Centennial High School, JROTC
Sierra M., BASIS Prescott Charter School
Taylor K., Sunrise Mountain High School
Zackary Z., Prescott High School, JROTC
Each recipient was selected on academic achievement, community service, overall character and evaluated on an essay, "What role does personal finance play in achieving your career goals?" This is the sixth year that the scholarships have been awarded; the number of recipients increased from three to five in 2017.
"Higher education is becoming increasingly expensive," said Karen Roch, President and CEO of the credit union. "College costs can be barriers that may prevent some promising young people from pursuing higher education. Scholarships reduce this barrier and can boost recipients' confidence in their own ability to complete their academic goals."
The average college cost for the 2018 – 2019 school year was $9,716 for state residents at public college and $35,676 at private colleges, which is an increase over the 2017 – 2018 averages, according to the U.S. News & World Report survey1. Roch added, "On behalf of the entire Credit Union West organization, we'd like to congratulate our deserving scholarship recipients."
1 Source: US News& World Report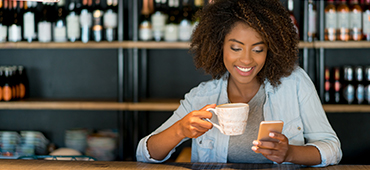 Member Benefits And Perks
Life can be expensive. That's why we've added savings to your Membership Benefits. 
Get exclusive offers and...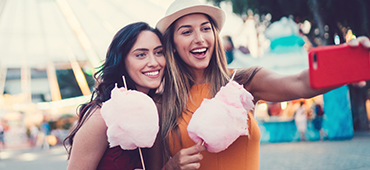 Sweet Summer Travel Perks
As you're vacationing, you can withdraw funds from ATMs nationwide and know your fees will be reimbursed when...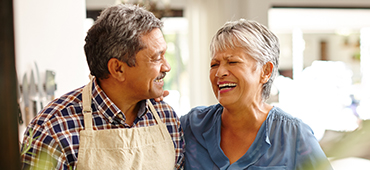 A New Pool is Within Reach
We dread the desert heat, but owning a pool can help make it more tolerable. Beat the heat in your dream backyard...
Credit Union West
Member Survey
On a scale from 0-11, how likely are you to recommend Credit Union West to a friend or colleague?
There was an error submitting the form
Thank you for your feedback!