Online Banking
Close online banking
Our third annual Member Appreciation Day is February 14.
We're Celebrating You!
February 14, 2019
Our members are the heart of our business. They are our owners and drive all of the decisions that the organization makes.

To show our appreciation, we are excited to be celebrating our third annual Member Appreciation Day in our branch locations and on Facebook today.

Join us in your local branch to enjoy the festivities, light refreshments, and enter to win a FREE gift card!
Hope to see you there!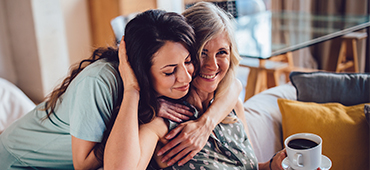 6 tax changes to know in 2019
The annual tax code changes can be confusing. No worries, though - we'll walk you through everything you need to...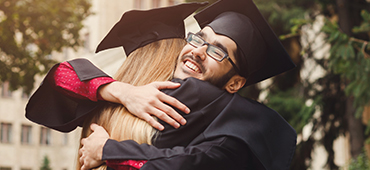 Final Call for Scholarships
Applications are due by March 29. High school seniors can apply for a chance to win $1,000 for college...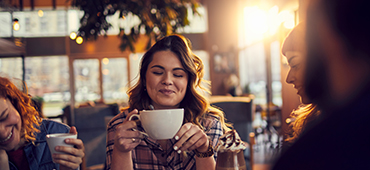 the Year of Saving Smart
A new year is an ideal time to start fresh. It's natural to reflect on the past, identify areas that you'd like to change...
Credit Union West
Member Survey
On a scale from 0-11, how likely are you to recommend Credit Union West to a friend or colleague?
There was an error submitting the form
Thank you for your feedback!