We help our younger generations advance by providing financial support and business experience opportunities.
Empowering Our Future
A community's future depends upon solid leadership. We provide opportunities for our community's youth to develop career and leadership-building skills through business experience and educational scholarships.
Scholarship Program
We support education in our communities by offering scholarships to high school seniors who demonstrate academic excellence and support community causes. 
Each year, we offer graduating high school seniors the opportunity to receive a $1,000 scholarship. This year, we offered a total of $5,000 to students in Maricopa and Yavapai counties. 
Our Scholarship application window typically runs from January until March with the winners announced in May. Follow us on
Facebook
for current program info and updates.
Young Adult Advisory Panel (YAAP)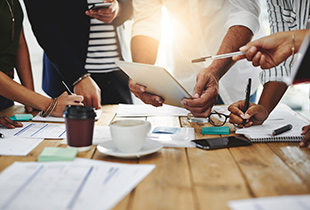 The Opportunity
Gain business experience
Grow professionally
Build new friendships
Develop community network connections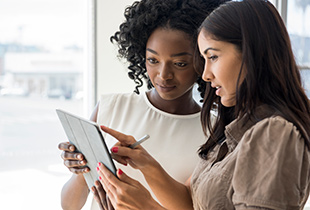 THE QUALIFICATIONS
Be between 16 & 24 yrs old
Committed to serving one academic year
Must be a member in good standing (or become a member) to apply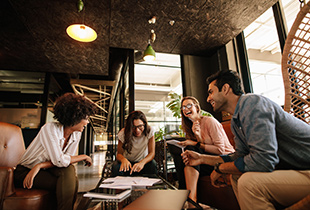 THE COMMITMENT
One monthly panel meeting with the Community Relations Team

Attend select community events as a volunteer/ambassador
Following the YAAP service term, each participant will additionally receive a $100 gift card. 
Questions? 

Please contact
Evan Norris
, Community Relations and Program Supervisor with questions about the Scholarship Program, or for information on future YAAP panels.
Credit Union West
Member Survey
On a scale from 0-11, how likely are you to recommend Credit Union West to a friend or colleague?
There was an error submitting the form
Thank you for your feedback!